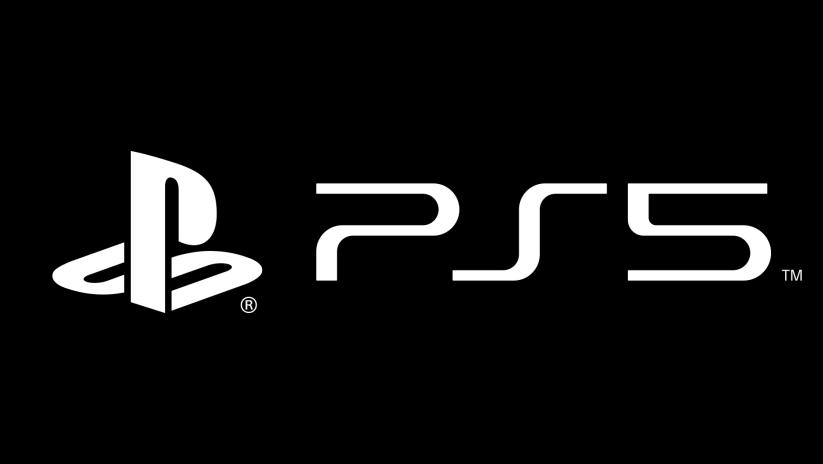 After it was revealed a day or two ago that exclusive first party games for Microsoft's Xbox Series X console won't arrive until at least a year after the launch of the console, many folks (yours truly included) have been expecting Sony to take advantage of what is ostensibly a massive misstep by its larger competitor.
Well, as it turns out, we didn't have to wait long.
Related Content – PS5 Latest News – Release Date, Controller, 4K Blu-ray & More
On the Kotaku Splitscreen podcast, highly respected investigative industry journalist Jason Schreier emphatically stated that whereas Microsoft seems keen to expand a smaller library across a wider range of devices (Xbox One, Series X, X Cloud and so on), Sony is taking the polar opposite approach by instead focusing on producing as many exclusive games for its next-generation PS5 console as possible.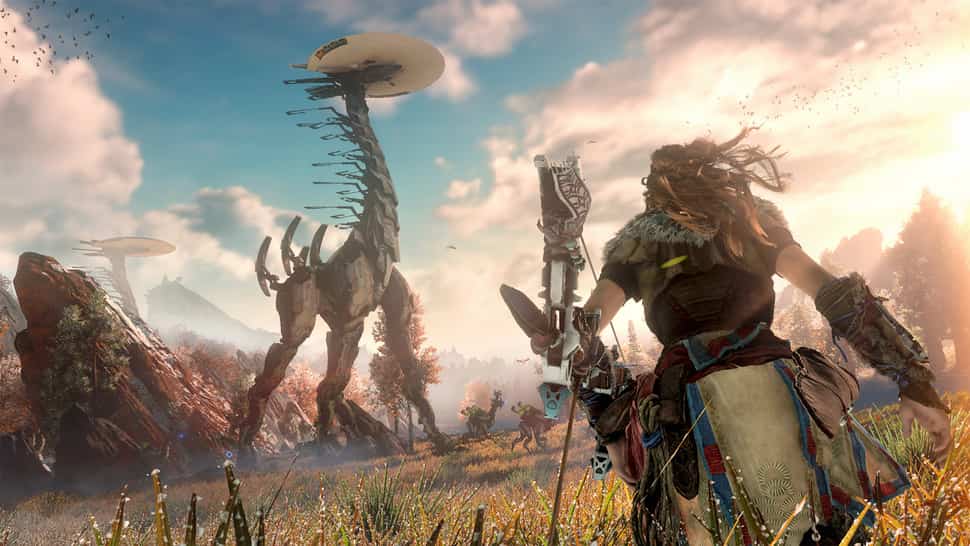 This should be regarded as nothing but good news for potential PS5 buyers, as not only will their be a veritable avalanche of cross-gen third-party titles (something that Microsoft will surely benefit from too), but there will also be a groundswell of exclusive, built from the ground up next generation titles that will surely cause gamers to flock to PS5 in droves.
Related Content – PS5 GPU, Performance Specs Leak – Teraflops, GDDR6 Memory, Backwards Compatibility
In terms of when we expect those games to be revealed, a consistent stream of rumor has been building to the fact that not only will Sony reveal its PS5 console next month, but that it will do so with some the industry's biggest publishers present and accounted for.
Sony knows that only great exclusive games (and lots of them) will be the deciding factor in the next-generation console race and I for one think they are completely right.
Related Content – PS5 Vs Xbox Series X Specs Comparison – What We Know So Far
2020's going to be a barn-burner folks. Strap in.
Source: Jason Schreier via Kotaku