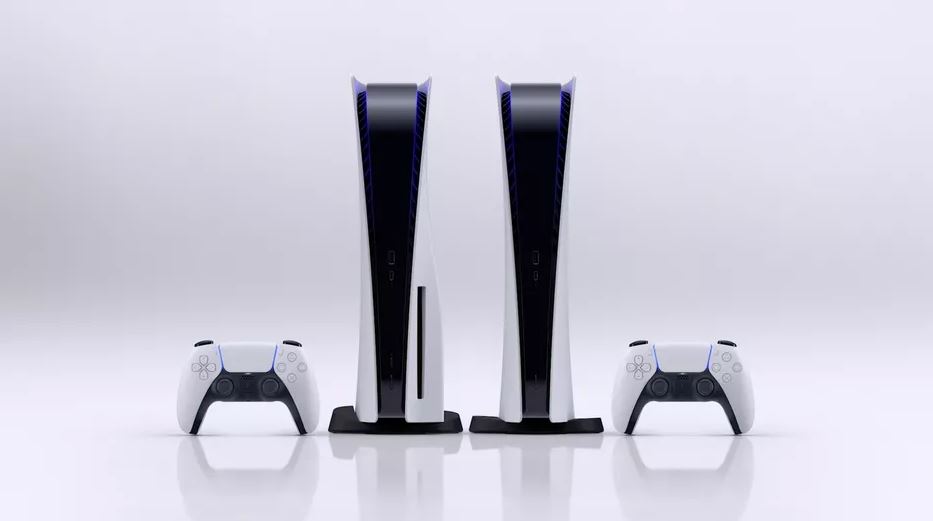 Sony's Jim Ryan has finished his CES 2021 presentation tonight and in it, he revealed that the PS5 was the most successful PlayStation launch ever and the biggest console launch of all time.
Ultimately, this quote from the presentation wasn't backed up by official sales figures but the console seems to be outpacing the PS4 and that is with limited supplies. We can only imagine how successful the system would be if Sony was able to meet the demand for it and get one to everyone who wants one right now.
We will likely see sales figures for the PS5 in the coming months as Sony holds investor meetings and reports sales figures both internally and externally.
Aside from this statement, Sony also revealed the release windows of a bunch of PS5 games, including big titles like Pragmata, Kena: Bridge of Spirits, and more. You can see the full list here.
The PS5 is available now.
Source – [@TomWarren]