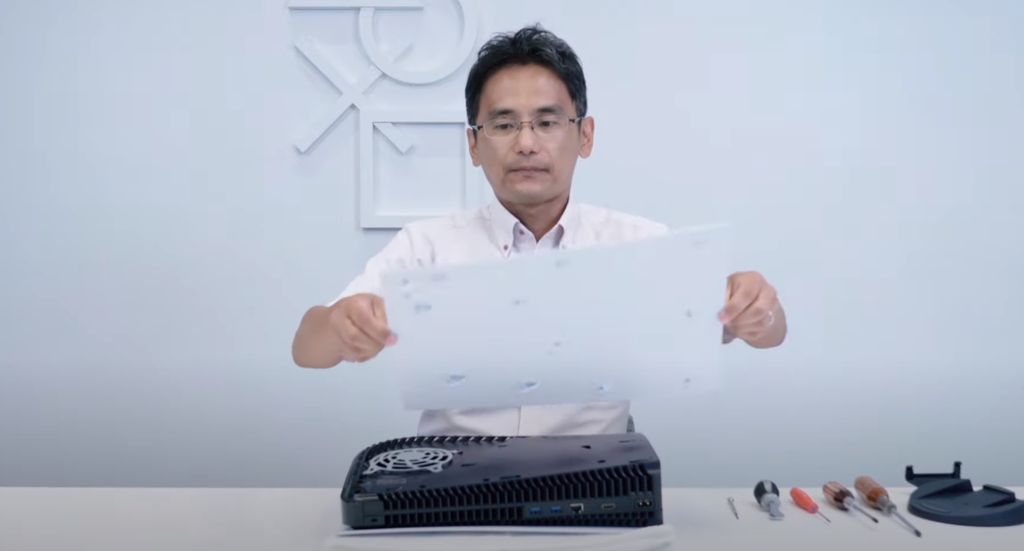 During the PS5 teardown video that Sony aired on their official YouTube channel, the presenter demonstrated just how easy it is to remove the side plates of the console, noting that users can easily do this themselves.
This likely points to customised plates with unique designs, from some of your favourite games being released for the console in the future. This will allow you to personalise your PS5 console, without having to spend a large amount of money on those special edition consoles which we have seen a lot of in the last few years. You can watch the PS5 teardown video showcasing these removable side panels below:
All this PS5 news comes just a month before the console is set to release in November worldwide. Currently, Sony is in contention for the PS5 trademark in India, as they were beaten to it by 3 months. We also took a look at how Sony will compete with all the cloud gaming and subscription services in the new console generation.
The PS5 releases on November 12, 2020, in the US and November 19, 2020, in the UK and EU.