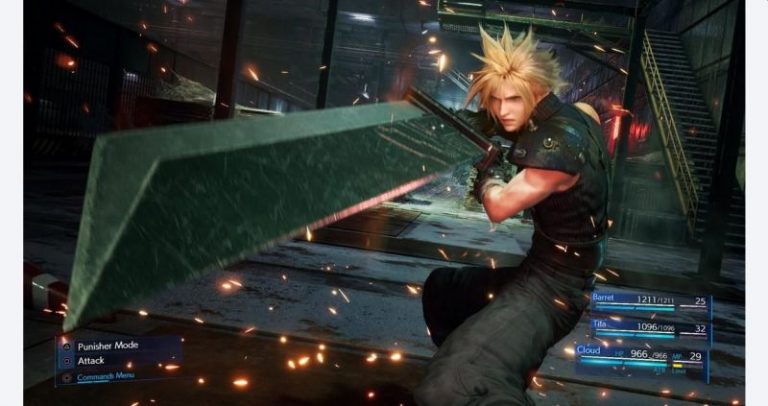 Final Fantasy 7 Remake Intergrade is now available for the PC via Steam, having first arrived for the platform on the Epic Game Store last year.
Final Fantasy 7 Remake Intergrade is also compatible with the Steam Deck, and was originally released for the PS5 on June 10, 2021. The game itself is an upgraded version of the original Final Fantasy 7 Remake, which came out on PS4 in Spring 2020.
Based on the original 1997 PSOne RPG, Final Fantasy Remake Intergrade follows Cloud Strife, a former member SHINA's elite SOLDIER force, who teams up with a group of idealists known as Avalanche to combat SHINRA's exploits with draining Mako, the lifeblood of the planet.
Related Content – Sony PS5 Complete Guide – Everything Explained On PlayStation 5 For New Users
The Steam version of Final Fantasy 7 Remake Intergrade features the full version of the base game, plus the Final Fantasy 7 Remake EPISODE INTERmission, which adds Yuffie as a playable character. There's also a bunch of extra in-game goodies such has armour, accessories, and summons.
Square Enix announced overnight during a Final Fantasy 7 25th anniversary stream that Final Fantasy 7 Rebirth is coming to the PS5 next winter.