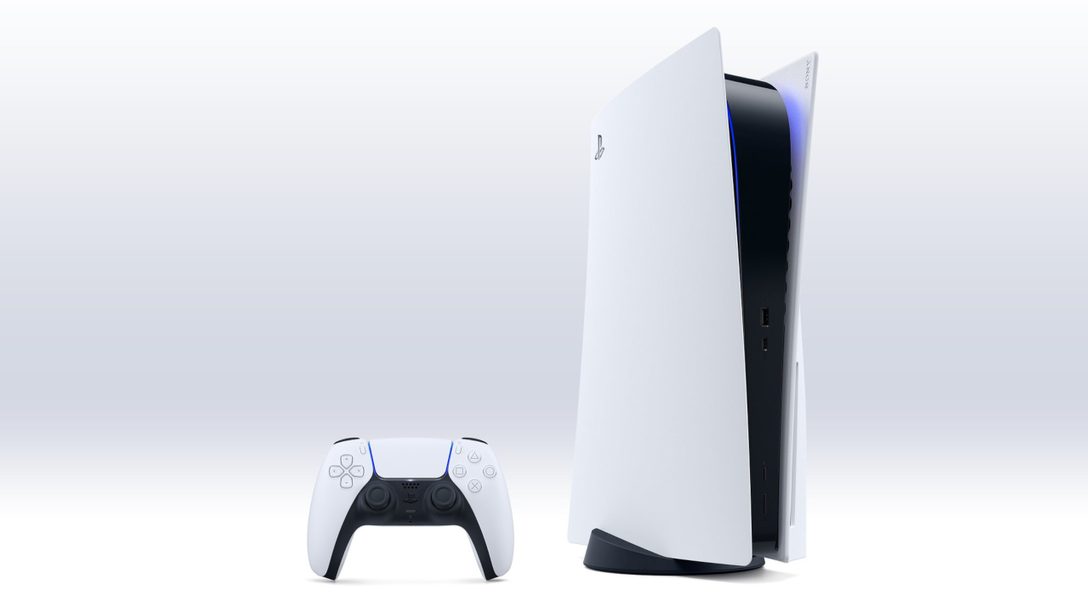 The second invite sale this week hosted by PlayStation is another chance for players to grab what seems to be an ever elusive console in the PS5. The sale will be happening tomorrow, November 11, 2021, so you'll want to make sure you're registered through PlayStation Direct.
What's great about these invite sales is that you get a link sent directly to your email that only you can use, after registering through your PlayStation account. If you haven't yet, you can check out how to register here.
The sale will take place from 11am – 4pm PT / 2pm – 7pm ET, so you'll want to make sure you're available at those times if you've been sent an invite.
The invites are going out now, and even if you've missed out this time it's good to register for the next time. They've had two invite sales this week, so they're bound to have more as the holidays continue.
Source – [Twitter]