If you happen to live in Michigan, Illinois, Indiana, Ohio, and Kentucky, you can now purchase Sony's PlayStation Network cards at your local Meijer store.
PSU.com received our first PSN card back in December as a Christmas gift from SCEA, however we've not seen one since. It's a little strange that it would take this long for the company to have the cards sent out to major retail stores, especially when the Sony's PlayStation Network Senior VP Peter Dille stated in early April that, "We are rolling out the PlayStation Cards to retailers nationwide as we speak. They will have the PlayStation Cards in denominations of $20 and $50 starting this spring."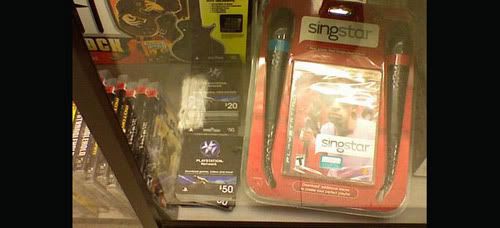 Well, it's now past spring and we're heading into summer and we still have yet to find PSN cards at our local Best Buy, Walmart, and Gamestop stores. Perhaps with Meijer receiving their first shipment of cards, we can take this as an early sign that more stores will have theirs soon.
Stay tuned.