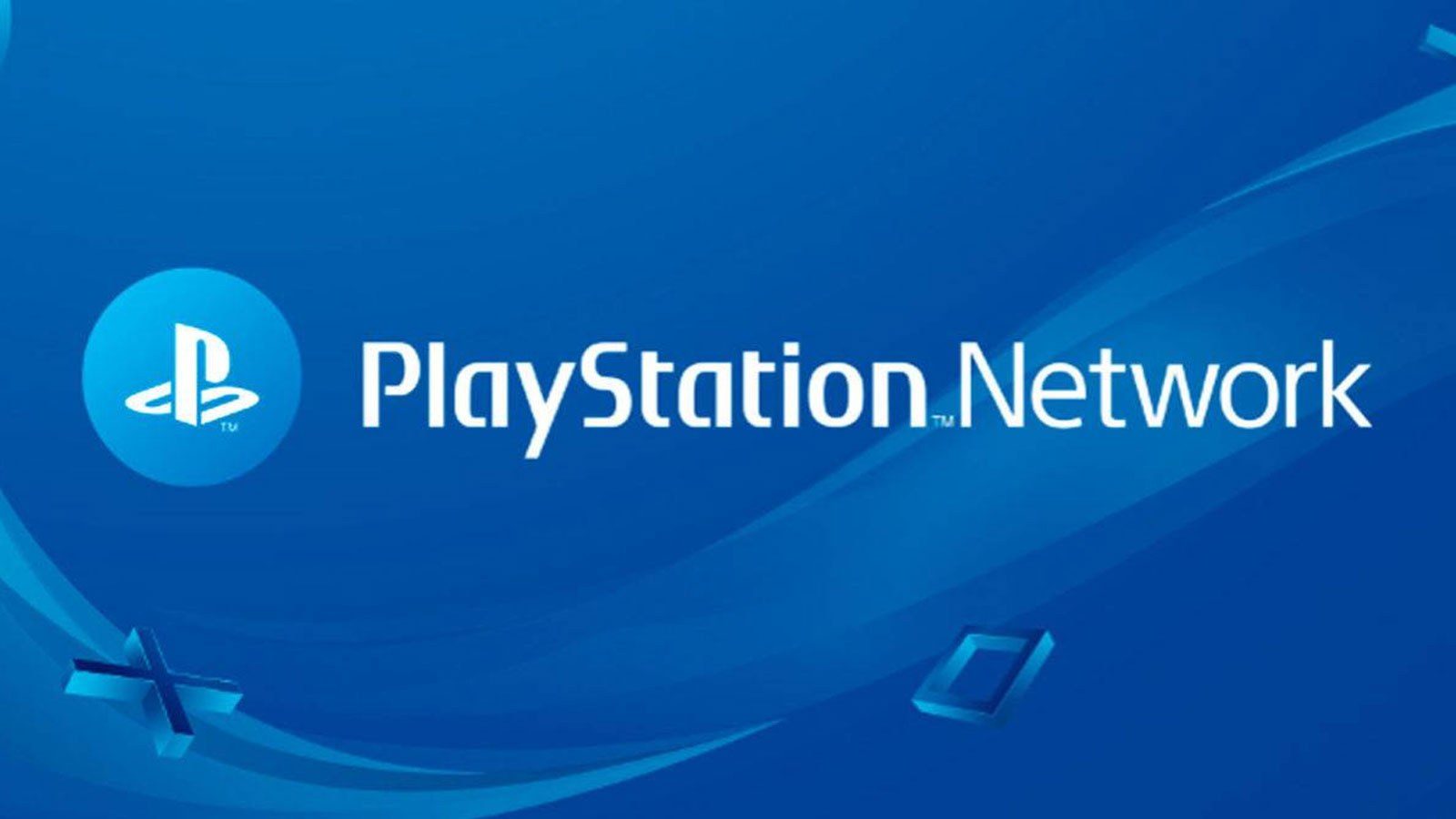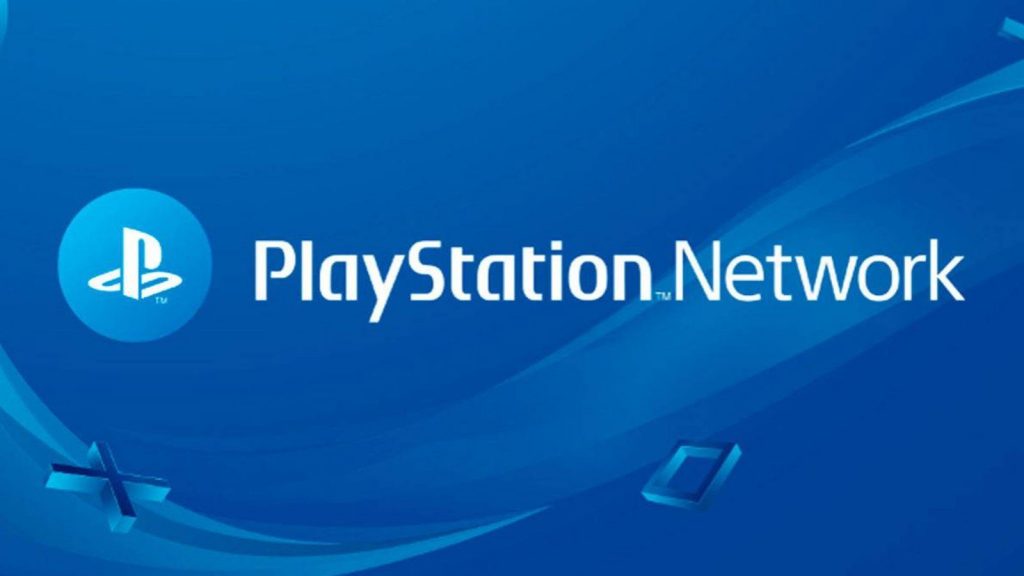 Sony Interactive Entertainment has announced that it is reducing download speeds on PSN in North America to help maintain access for users during the COVID-19 pandemic. The news comes following similar measures in Europe earlier this week as users continue to flock to online gaming as they stay home.
US PSN Download Speeds Reduced
PlayStation boss Jim Ryan posted the following message to users via the PlayStation Blog:
Beginning today, we will take similar measures in the United States, and we will continue to take appropriate action to do our part to help ensure internet stability as this unprecedented situation continues to evolve. We are grateful for the role we play in helping deliver a sense of community and entertainment in these very trying times.

Thank you again for your support, your patience, and for being part of the PlayStation community. Please stay home and stay safe.
The COVID-19 outbreak has been felt all across Europe, Asia, and the US, with countries such as the UK, China, and Italy imposing a full lockdown. As such, users are spending more time than usual gaming online on their PS4s.
While online access is being preserved for users, it's worth remembering that download speed won't be quite as sturdy as usual, as per Ryan's original message:
Players may experience somewhat slower or delayed game downloads but will still enjoy robust gameplay. We appreciate the support and understanding from our community, and their doing their part, as we take these measures in an effort to preserve access for everyone.