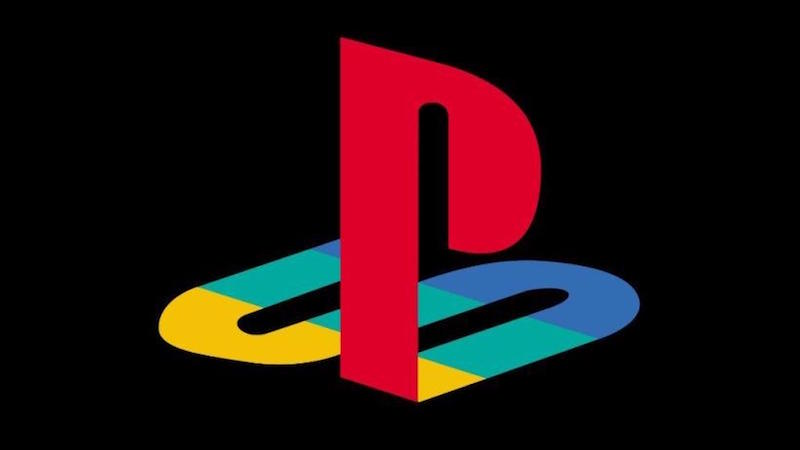 Sony Interactive Entertainment has revealed that Trophy support for PSOne titles on PS Plus will be entirely down to the developer's decision.
As previously reported, a number of PSOne games for the newly-revamped service will support Trophies, including Syphon Filter, which also features a Platinum Trophy. However, Sony has now clarified that Trophy support is not mandatory.
Some original PlayStation and PSP titles may offer Trophies such as Ape Escape, Hot Shots Golf, IQ Intelligent Qube, and Syphon Filter. This feature is optional for developers.
Related Content – Sony PS5 Complete Guide – Everything Explained On PlayStation 5 For New Users
On the subject of PSOne games, it has been revealed that a number of titles will run in PAL 50Hz, which means they perform at 25FPS instead of 30FPS. This appears to be the case even if you are not a user in a PAL region, although some games run at NTSC 30FPS.
There's good news for those who already own the digital copies of PSP and PSOne games, though! You won't have to repurchase them for use on PS Plus when they become available.
[Source – VGC]