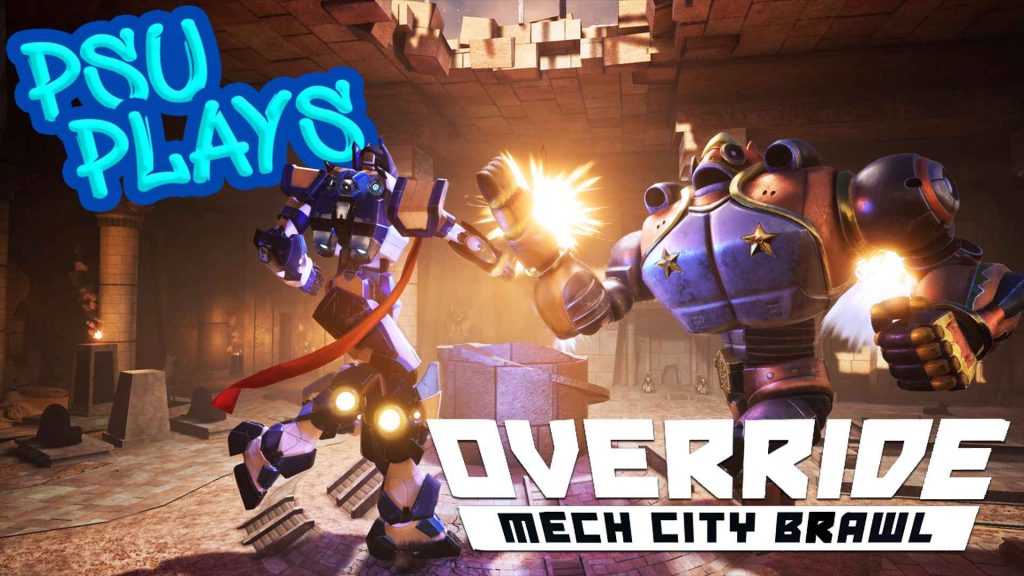 Override: Mech City Brawl is a solid and fun PS4 game. So, we thought we would share some of our experiences with it. Here is some gameplay from the game. More specifically, there are two matches: one match is Garri vs Eric vs two AI Opponents, with the other being Garri and Eric vs Two AI Opponents.
You can check out the matches below:
Override: Mech City Brawl Gameplay
We had fun with Override: Mech City Brawl when we reviewed it. However, we had a concern that "there just isn't enough content to keep players coming back for the long haul." Check out our full review of the game here.
What did you think of these matches? Was Garri far too good?