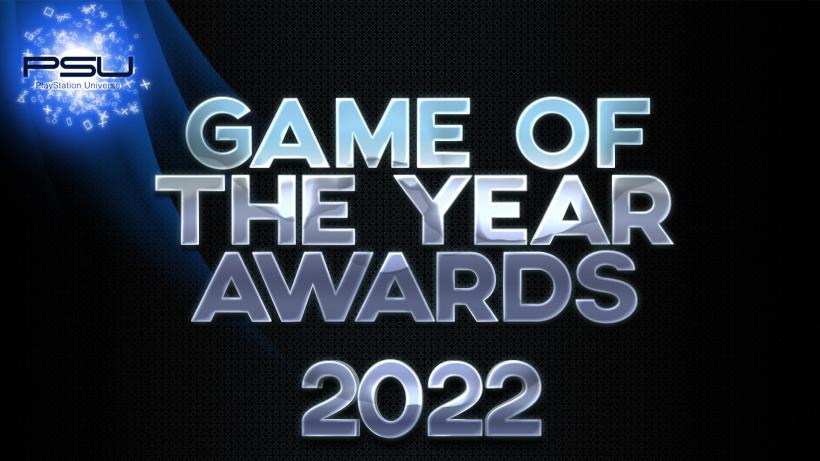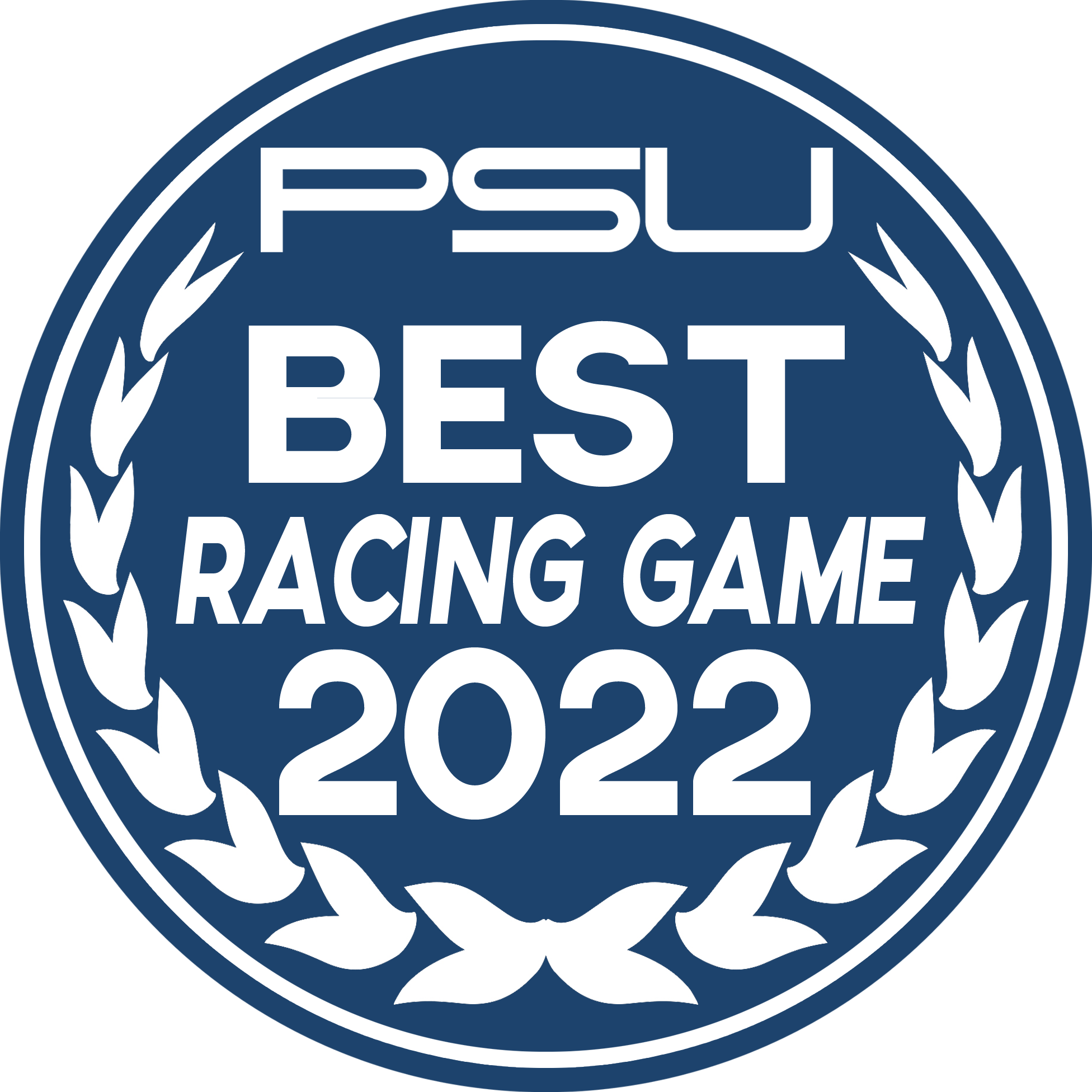 Best Racing Game – Need for Speed Unbound
It somewhat flew under the radar due to lack of marketing, but Need for Speed Unbound is an absolute corker of a racer and ultimately our winner for Best Racing Game of 2022. Featuring a striking aesthetic and super-slick driving mechanics, Criterion Games' adrenaline-pumping racer is a must-have for any fans of the genre or the series as a whole.
Read our Need for Speed Unbound review here.
Runners Up
How our GOTY votings are conducted: PSU staff members can nominate games eligible for each category. Each PSU staff member gets one vote. The winner is decided by our site staff through majority vote.