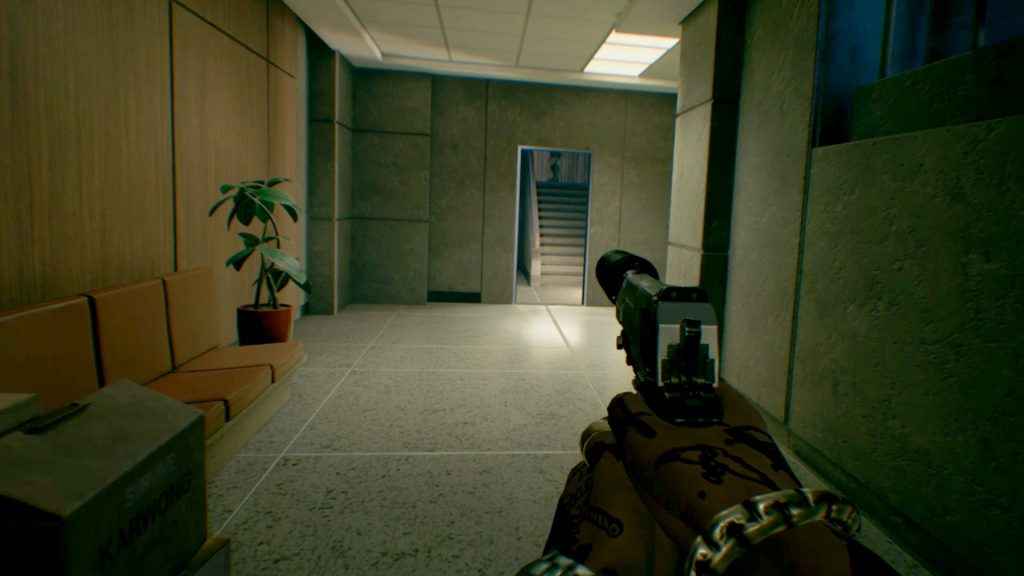 Firewall Zero Hour, a hugely promising tactical PSVR shooter that is basically Rainbow Six in VR, has at last been given a release date. The Firewall Zero Hour release date has been set for August 29.
Built from the ground up for PSVR, Firewall Zero Hour is a hugely tense 4v4 team-based tactical PSVR shooter where players must use teamwork, tactics and a wide range of equipment to either steal or guard a cache of sensitive data.
Players can also earn XP from killing enemies and completing objectives which can then be used in turn to progress their character with additional skills and abilities.
We've got the latest trailer for Firewall Zero Hour below. Look for our review of Firewall Zero Hour in the future.
If you enjoyed this news tidbit on the Firewall Zero Hour release date, why not take a peek at our best PSVR games feature?
Source: Official PlayStation Blog