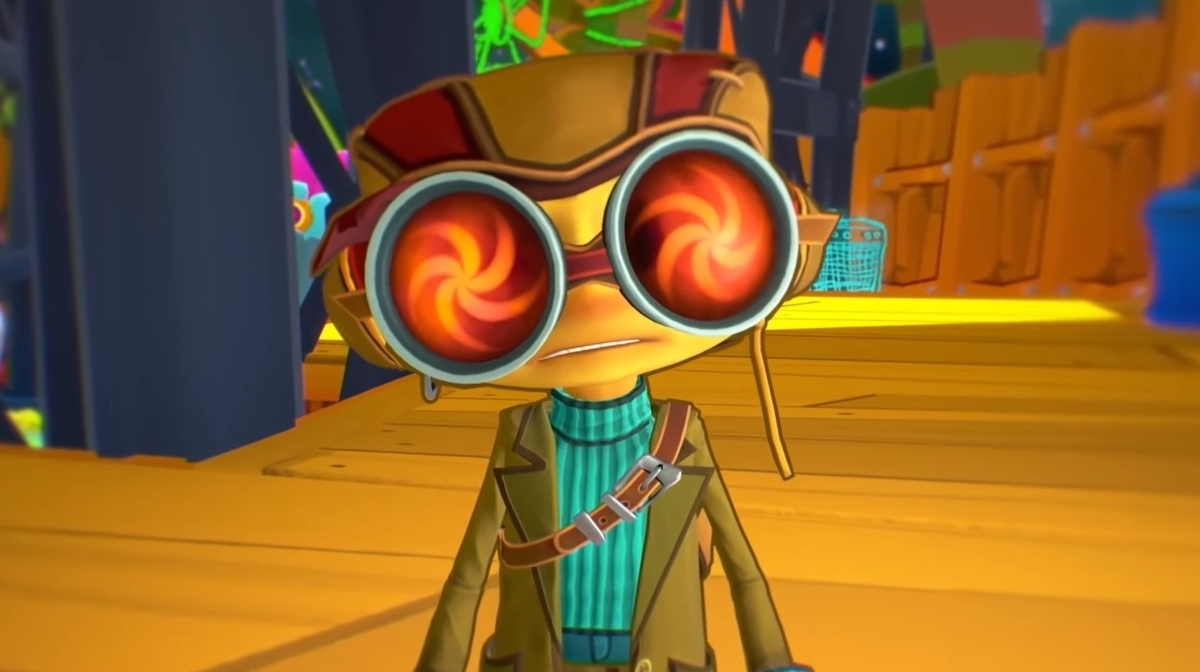 Psychonauts 2 has gone gold ahead of its launch later this month on PS4 and after what has been a very long wait for some fans, the day to release is almost here, and you can go pre-order the game now if you've yet to do so.
The gold announcement is definitely one that fans have been waiting to hear, especially since we're mere weeks away from Psychonauts 2 being on store shelves and in our hands. Double Fine Studios made the announcement from their official Twitter account, which you can read for yourself here:
While Psychonauts 2 is another interesting case of having an Xbox published game on PlayStation, there won't be a PS5 version of the game released that takes advantage of the same fidelity upgrades the Xbox Series X does. So you'll only be playing the PS4 version through backwards compatibility on your PS5.
It might not be the best news for PlayStation players, though it certainly isn't surprising, and could become a pattern for future Microsoft published titles that come to PlayStation.
Psychonauts 2 is set to release on PS4 and on PS5 through backwards compatability on August 25, 2021.
Source – [Twitter]