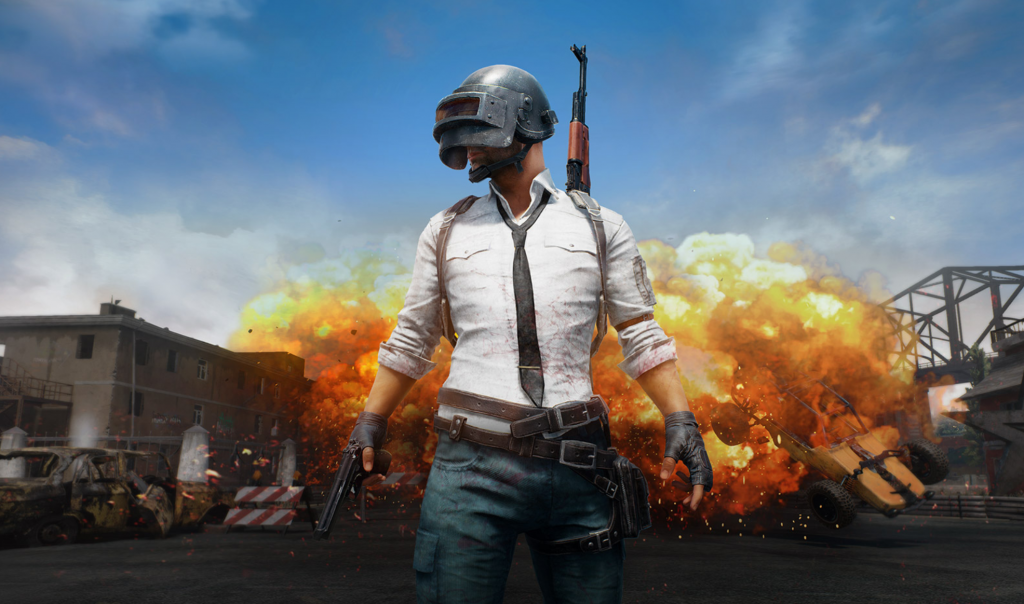 PUBG crossplay confirmed across PS4 and Xbox One. PUBG Crop also confirmed that it will be coming in October.
PUBG Crossplay Confirmed Across PS4, Xbox One
The news was confirmed during Inside Xbox at Gamescom 2019. Wario64 on Twitter highlighted news.
This announcement came during Gamescom 2019. The Gamescom convention hosts almost every major publisher in the industry, including Sony Interactive Entertainment. The convention kicked off with Gamescom Opening Night Live a reveal show hosted by Geoff Keighley, the Creator of The Game Awards. You can rewatch the livestream here.
If you need to keep up with all the announcements from the show you can head over to our landing page for the event which has every announcement made during the show. You can also see the announcements as they happen by heading to our Gamescom 2019 Feed.
Once we have more details on the partnership we will update this article.
Developing…