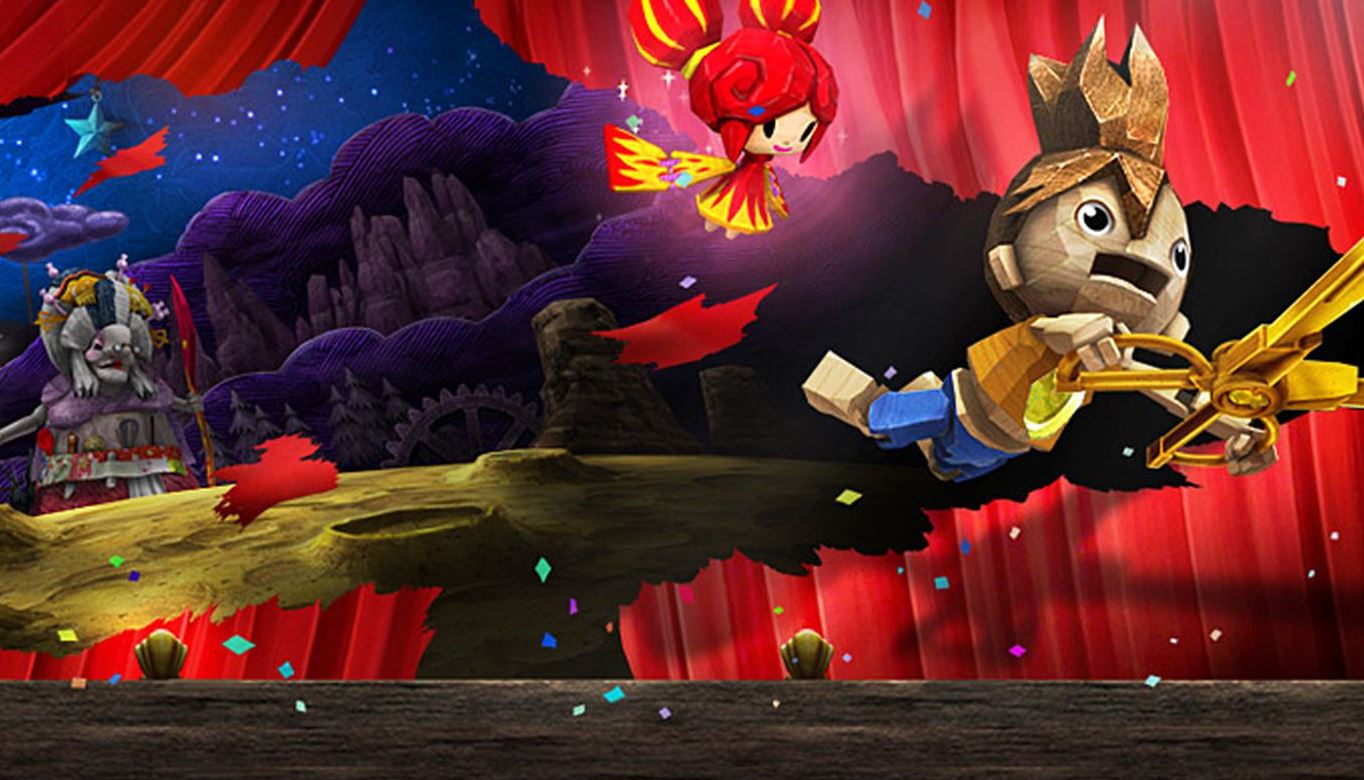 Back in 2013, Sony released Puppeteer for the PS3 and it flew under the radar of most players and never really saw the love or success it deserved. Well, eight years on the Creative Director of the project, Gavin Moore, has stated on Twitter that he would love to make a sequel to the game.
Responding to a fan on Twitter asking about a Puppeteer remaster, Gavin responded that he would much rather make a sequel as there are "many stories to be told" and that it isn't his decision with the game being up to Sony and Japan Studio who developed the title.
The likelihood of this happening seems pretty slim as the game never really captured a large audience or sold well and Japan Studio has mostly spent the last few years assisting other developers on PlayStation Studios titles. Still one can dream.
Puppeteer is available now on PS3.
Source – [@GavinmGavin via PushSquare]