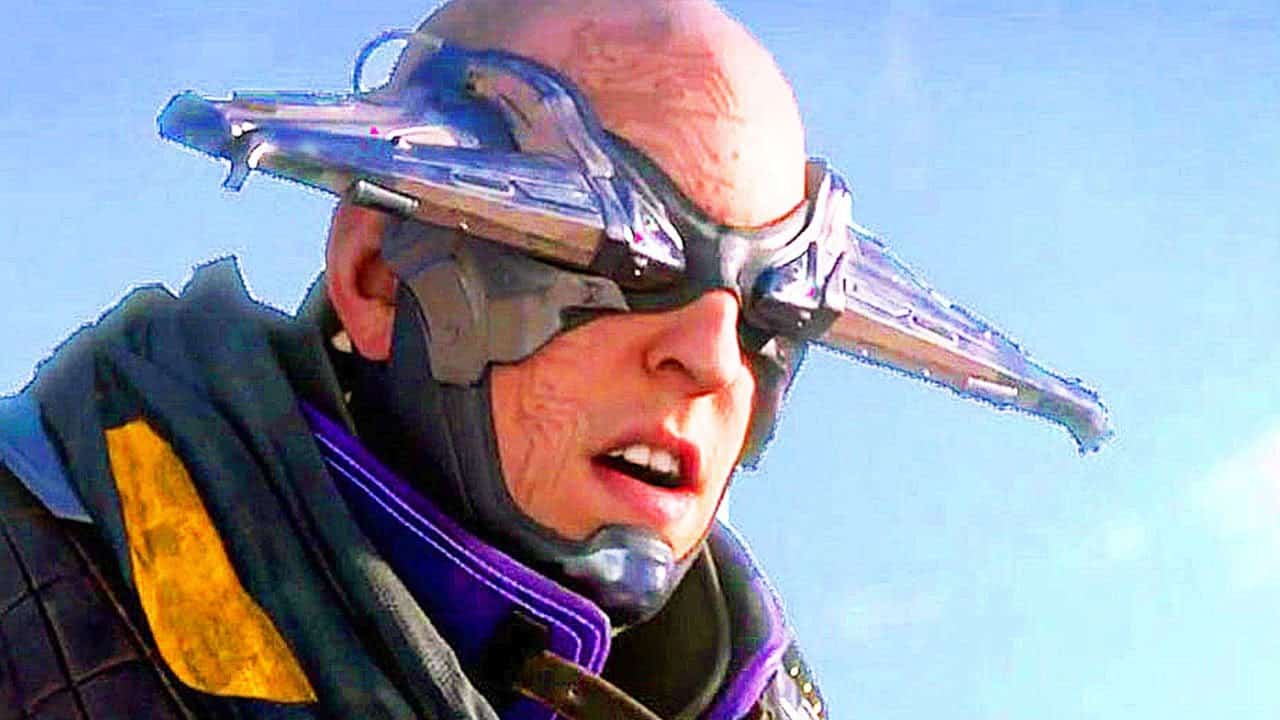 Gears of War designer Cliff Bleszinski has admitted it was a mistake putting LawBreakers on PS4 over Xbox One.
Cliff Bleszinski On LawBreakers
Writing on Twitter, the former Boss Key Productions chief stated that it would have made more sense to launch LawBreakers on Xbox One, seeing as how fans have followed him from Gears of War, which is of course an Xbox-exclusive property.
Instead, LawBreakes was released exclusively for the PS4, and sadly failed to gain much traction. However, one can't really blame the decision, as Sony's console had a much larger fanbase at the time, so it would have made sense to launch for the PS4.
Regardless, LawBreakers was something of a flop, and the studio's next title, Radical Heights, suffered a similar fate, thus sealing Boss Key's demise.
Bleszinski has largely stayed out of the limelight since his studio's closure, and hasn't gotten involved in any more game projects. However, he's expressed interested in returning to Gears of War in an advisor capacity, and has recently kept himself busy in theatre production and other ventures.
https://twitter.com/therealcliffyb/status/1262818451099394049
https://twitter.com/therealcliffyb/status/1262813941018832896