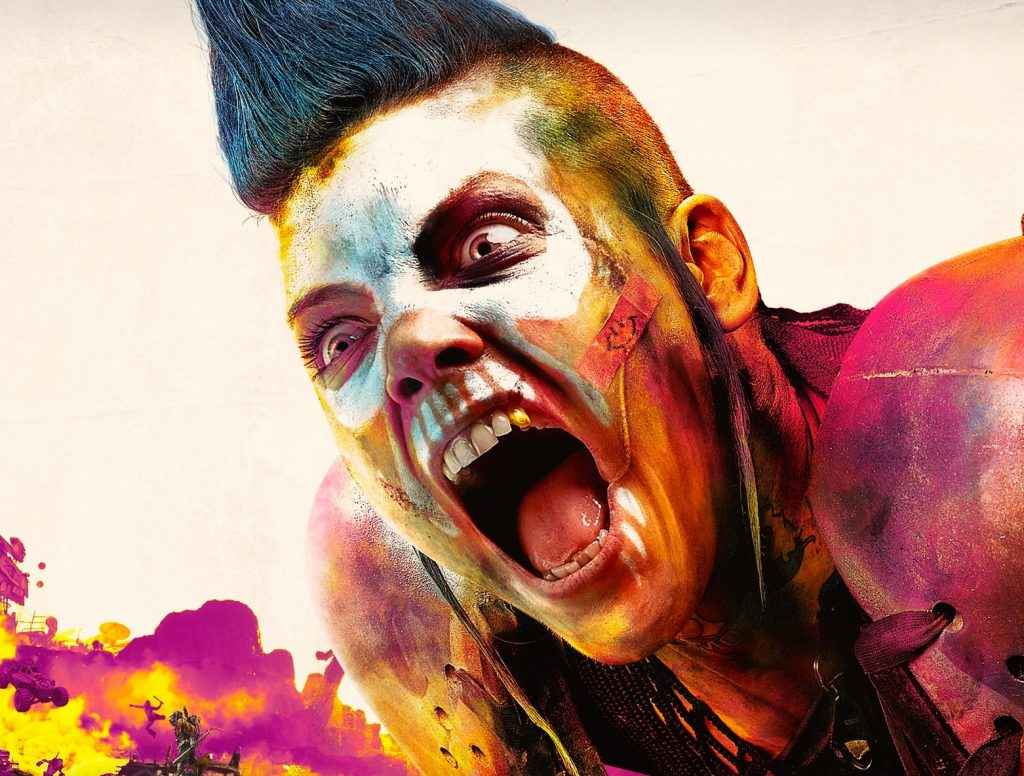 Bethesda has confirmed that Rage 2 has now gone gold. This means that the game is retail ready and being printed to disk for customer purchase.
The term 'gone gold' comes from the days before digital distribution, when completed games were burned to writeable CD-ROMs. This copy was the master copy and they were gold in colour, hence the term 'gone gold'. The gold disk was then copied to make the games that were sold to customers and retailers alike.
All the Rage
A follow up to 2012's Rage, Rage 2 is a mayhem-filled first-person shooter, and is being developed by Avalanche Studios in conjunction with id Software and published by Bethesda Softworks.
With such a great list of studios behind it, it should be a great game right? These studios have a long list of excellent games under their belt and, with people like id on board (who are themselves experts in the first-person shooter genre) we certainly have high expectations for the title.
Rage, while gaining a bit of a niche following, was not met with an amazing reception at launch. Let's hope Rage 2 does slightly better; it certainly looks like it will, based on the trailers. Each of which has been utterly spectacular, showing off a bright post-apocalyptic world filled with manic weapons and crazy vehicular destruction. We certainly cannot wait to get stuck in.
Also included are old school cheat codes, such as a Danny Dyer voice over and even the voice of NBA Jam himself, Tim Kitzrow. Fun little additions that will certainly spice things. More than that, it's simply nice to see good old-fashioned cheat codes making a return.
We've included the latest trailer for Rage 2 below for your perusal. The game launches for PS4 on May 14th.
Will you be buying Rage 2? Did you enjoy the first Rage game?
Fire off in the comments below.