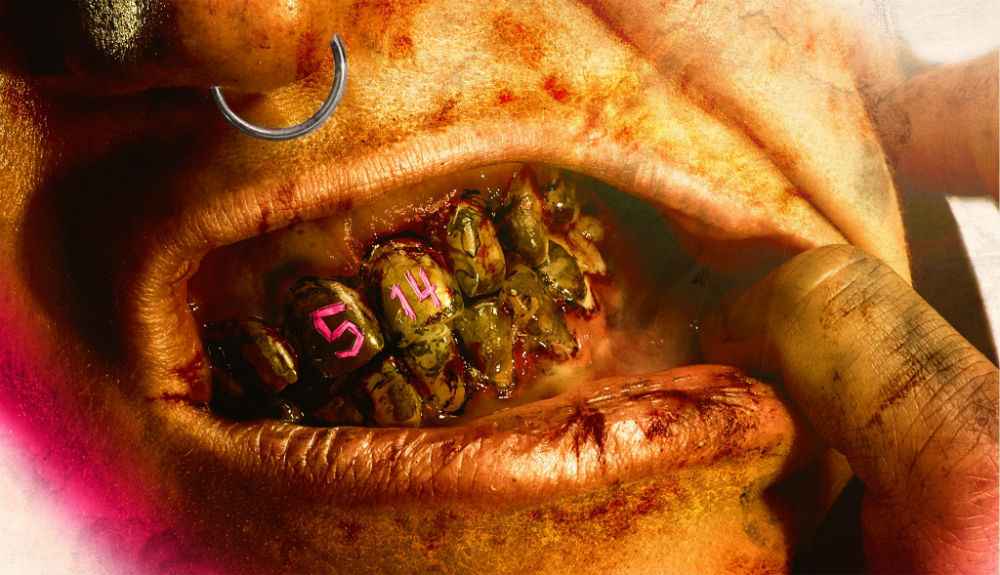 Ever since the Walmart Canada leak last week let slip the potential existence of some incoming Rage 2 news, Bethesda has jumped on the opportunity to follow it up with a series of images in Tweets alluding to an imminent announcement. Today in fact!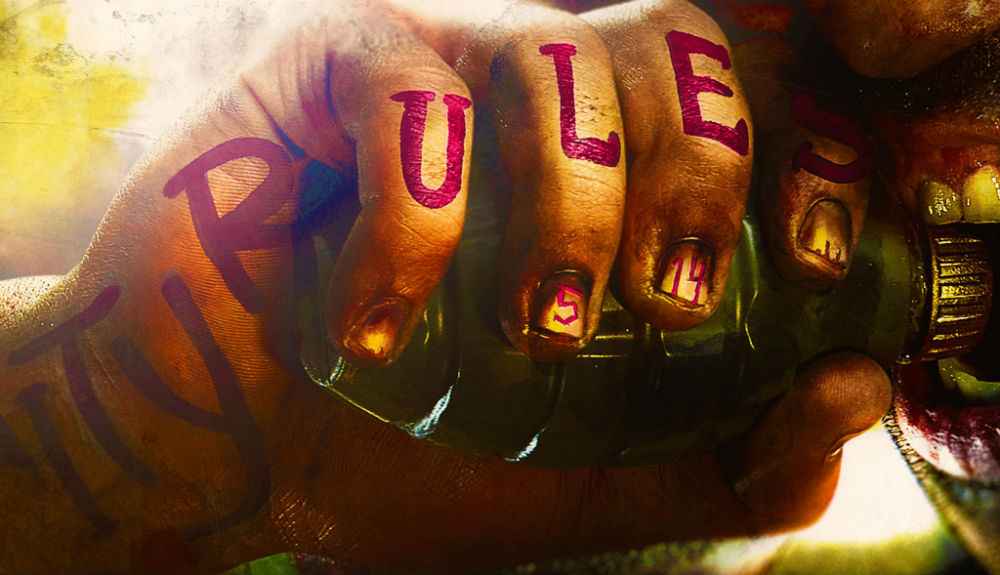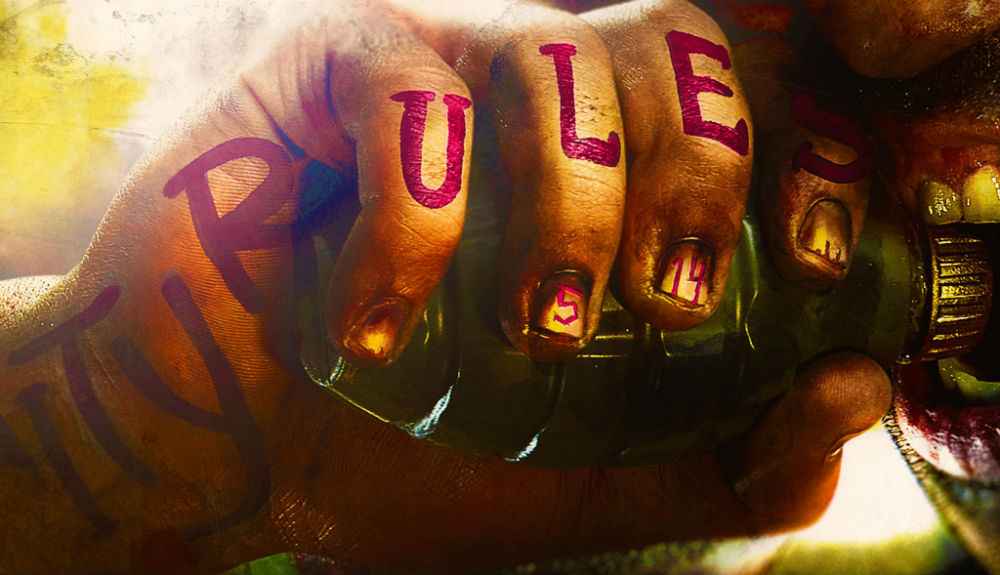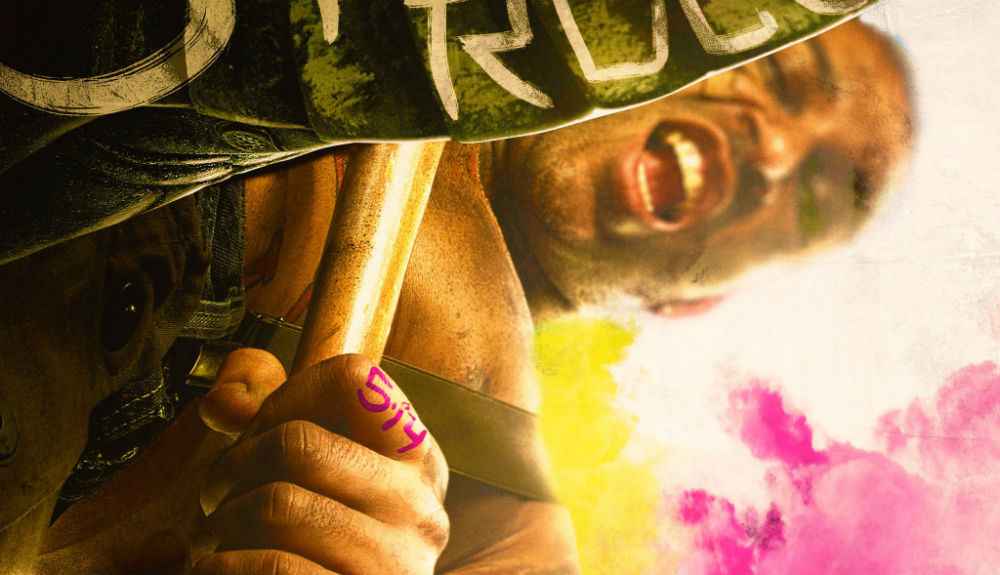 Now the first trailer for Rage 2 has been unveiled, bring some brightly-colored post-apocalyptic mania and a great use of the evergreen Andrew W.K. and his belter of a track, 'Get Ready to Die'.
Bethesda has confirmed that the first gameplay footage will arrive tomorrow.
Avalanche (Mad Max, Just Cause 3) will be making Rage 2, which leaves id Software to make something else (though it is helping out on Rage 2).
It was the Rage Twitter account that confirmed a new trailer would be coming today.
C:\Desktop\Videos\AnnounceTrailer\Monday

— RAGE (@RAGEgame) May 13, 2018
Rage 2 News: What do we Know?
There's a Borderlands-esque vibe to the new Rage. While not quite the reinvention that occurred with Prey, Rage 2 does look to be taking a different stylistic path at the very least. It promises to be an open-world shooter with plenty of player freedom. The combination of id's gun fun and Avalanche's explosion love-ins do sound like a tasty prospect.
We'll bring you more information on any Rage 2 news as it comes in.