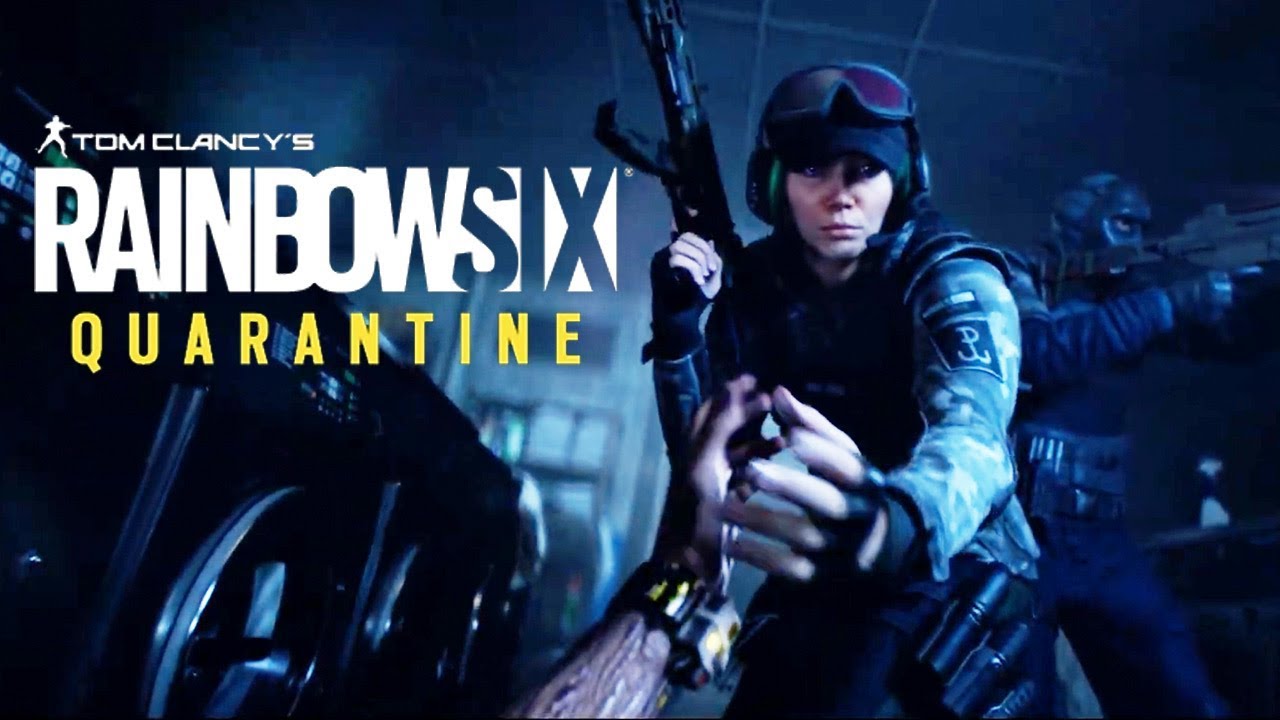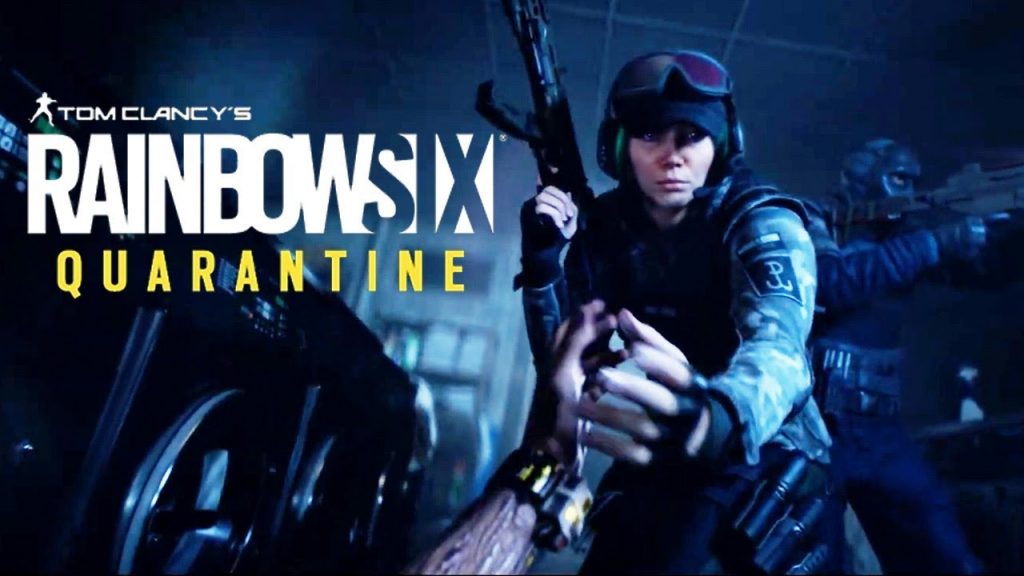 Ubisoft head honcho Yves Guillemot has issued a brief update on the Rainbow Six Quarantine release date, confirming the upcoming horror-flavoured shooter will launch between January and March 31, 2020. This isn't a great deal to go on, but it's a little bit more than the ambiguous '2020' window, and marks the end of the current financial year.
Rainbow Six Quarantine Release Date
While Ubisoft has yet to commit to an exact release date for Rainbow Six Quarantine, the latest update does confirm that the game is one of three titles that Ubisoft is launching by the end of March next year The other two are Gods and Monsters and Watch Dogs Legion, which arrive on February 25 and March 6, respectively.
Rainbow Six Quarantine was unveiled at E3 for PlayStation 4, PC, and Xbox One.
Taking place an unknown number of years in the future, Rainbow Six Quarantine sees players dropped into a quarantine zone to tackle a deadly alien parasite. While Rainbow Six Siege places a heavy emphasis on PvP elements, this latest series entry focuses on cooperative play, with three-men squads battling mutated enemies in darkened environments.
The game is at least party inspired by Operation Chimera from Rainbow Six Siege, which saw players battling against a global threat in the shape of a mysterious pathogen of alien origin. Those infected by the pathogen would mutate, which sounds a lot like what Quarantine is going for.
Ubisoft had previously said that they would not make a sequel to Rainbow Six Siege, and indeed that seems to be the case. Having said that, Siege has proved a huge success for the company, and continues to enjoy fresh content updates nearly four years after its release.
Read our review of Rainbow Six Siege here. Stay tuned to PSU.com for more details on Rainbow Six Quarantine as we get them.