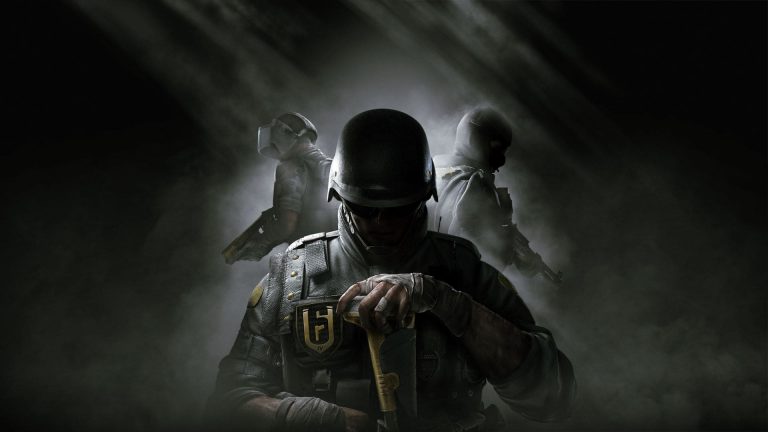 Speaking on a post on the PlayStation Blog, Sony Interactive Entertainment America has posted a bunch of key details on the PS5 version of Rainbow Six Siege, including its DualSense features and the inclusion of Cross-Play.
Rainbow Six Siege Cross-Play And DualSense Features Revealed
Both haptic feedback and adaptive triggers will be supported by the PS5 version of Rainbow Six Siege. For example, squeezing the R2 trigger will give you sensation of resistance offered by an actual firearm trigger, and each weapon and gadget offers a unique feel. Pistols generally have light resistance, whereas machine guns have greater trigger resistance.
Meanwhile, haptic feedback allows Rainbow Six Siege players to experience immersive and dynamic impact, whether it be from the environment, to weapons, explosions, gadgets and more.
Meanwhile, if you own a copy of Rainbow Six Siege for the PS4, you can upgrade to the PS5 version at no extra cost. Progression and in-game items will make the transition to Sony's new console, while Cross-Play is support for PS5 and PS4 owners, so you'll be abel to square off against each other regardless if you're playing on a different generation of console.
Rainbow Six Siege assaults PS5 on December 1.
[Source – PlayStation Blog]