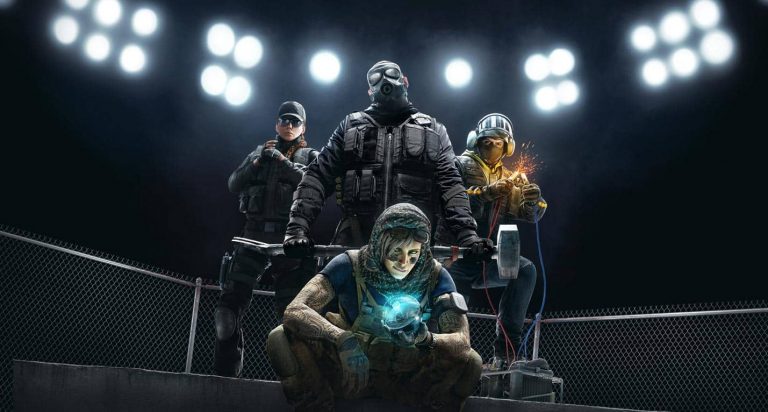 Ubisoft has announced that it is kicking off a free to play week for Rainbow Six Siege tomorrow, August 28. Yes, that's one whole week: the game won't cost you a penny to take for a spin from August 28 – September 3, and the freebie will be available for PlayStation 4, PC, and Xbox One versions of the squad shooter.
Rainbow Six Siege Free To Play Week Confirmed
During the week you'll have access to all of Rainbow Six Siege's maps and modes, with 20 legacy Operators also up for grabs. As per usual, any progress you make during the free to play trial will carry over to the full version of the game if you decide to pick it up. if that wasn't enough, you can buy Rainbow Six Siege at a discount during the free week to boot.
The free week for Rainbow Six will kick off tomorrow at 2.00pm BST and wraps up on September 4 at 2.00pm BST.
Rainbow Six Siege was released for the PS4, PC, and Xbox One back in December 2015. The game had a bit of a shaky start, but Ubisoft has been supporting the shooter consistently ever since, and it's fair to say the game has come a long way from its vanilla edition.
You can read our review of the game based on the release version here. Rainbow Six Siege currently boasts over 45 million users worldwide.
In fact, Ubisoft has revealed that it intends to continue producing content for Rainbow Six Siege rather than pumping out a sequel. We also know that the company is going to bring the game to the PS5 at some point.
With Sony's next-generation console supporting backwards compatibility, this will obviously not be a problem.
Looking ahead, Ubisoft is gearing up for the release of Operation Ember Rise, which includes two new Operators and a revamped Kanal map.