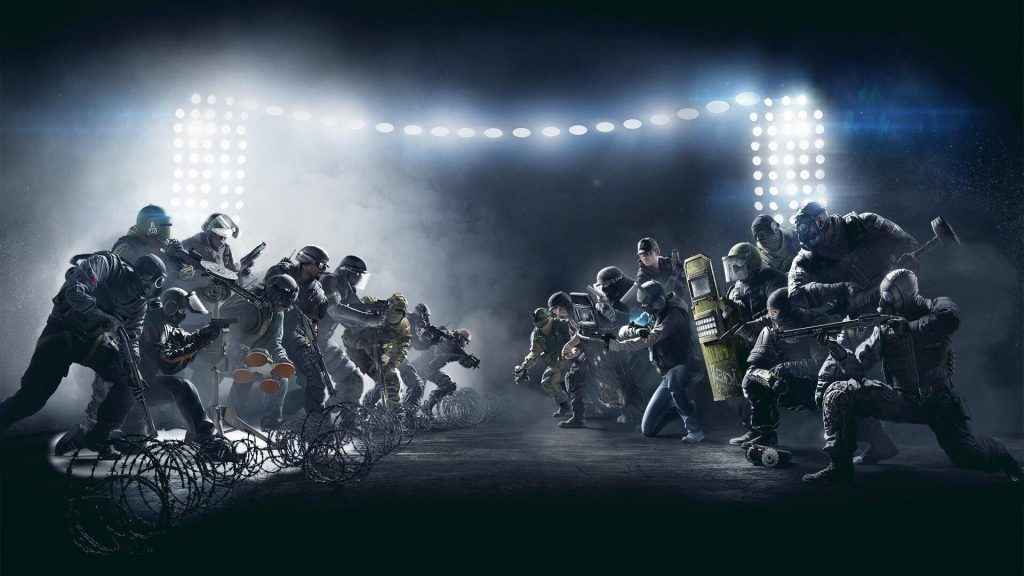 Following the huge Rainbow Six Siege Invitational tournament over the weekend, it's clear that Ubisoft's shooter has a bright future on the pro scene. According to the latest reports, there's currently 27 million Rainbow Six Siege, and a 10-year plan in place.
That's right. There will be no sequel to Rainbow Six Siege, just more support for the current game. This includes bringing the amount of operators up to 100 - right now there's 36.
There's also plans for a Rainbow Six Siege pick and ban mode, which will be tested first in the Pro League. Plans to expand that to the custom and ranked modes will follow.
How Rainbow Six Siege Pick And Ban Works
Prior to a match, each team will be able to ban two operators, an attacker and a defender. This adds a new level of strategy with each team able to take out some of the best operators, particularly the breachers.
The Rainbow Six Siege Pick and Ban feature will be rolled out during Year 3 with plans to bring it into the main game for all players to use.
Additionally, in the Year 3 DLC season on March 3, players will be able to pick up the Rainbow Six Siege Starter Edition which comes with 20 operators unlocked from the outset for free on PC.
There's a ton more coming too as Ubisoft explained in a recent tweet.
– New Maps and Operators.
– Pick and Ban System.
– Hereford Base Map rework.
– Map buffs starting with Clubhouse.
– A new and improved Pro League format.

All this and MUCH more will be coming during Year 3. For now, let's take a look at the new Hereford Base ? pic.twitter.com/NnPZKvQvSD

— Rainbow Six Siege (@Rainbow6Game) February 18, 2018
Ubisoft recently launched multiple new editions of Rainbow Six Siege with an Advanced, Gold and Complete Edition.