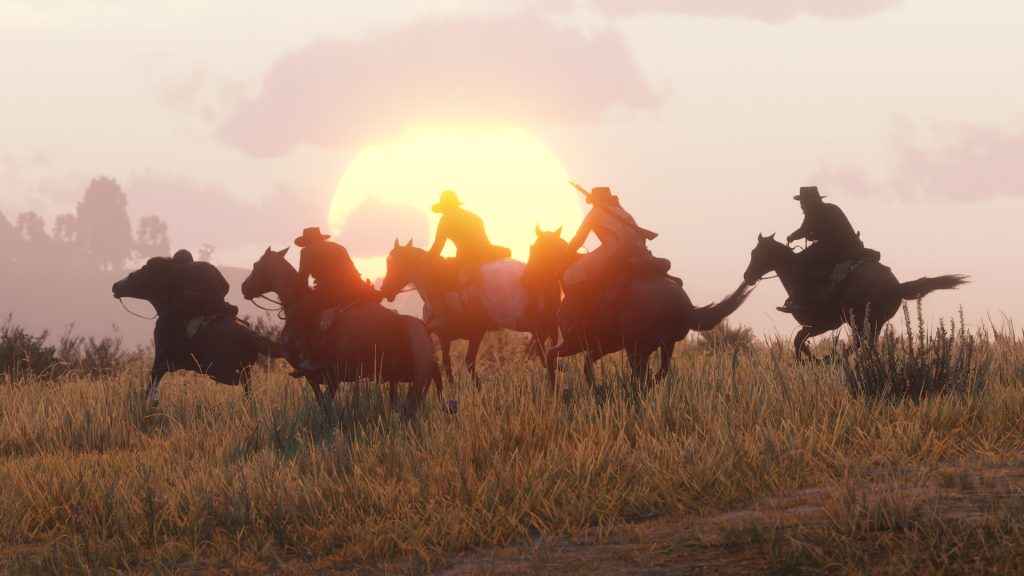 Based on feedback from players on the Red Dead Online beta, Rockstar Games plans to make changes to the in-game economy. Though a release date for the Red Dead Online economy update has yet to be revealed, fans will be glad to hear that the developer will make some adjustments to make things a little fairer.
Currently, some players believe that the in-game economy isn't balanced enough. The update will address that be ensuring "all activities are appropriately rewarding and fun."
Red Dead Online Economy Update Could Land This Week
In a statement sent out from Rockstar this week, the developer says that it is also working on fixing some of the bugs which are kicking players from matchmaking sessions. The next update is planned for later this week, with further updates arriving next week.
Rockstar has asked the Red Dead Online community to keep providing feedback so they can improve the game. You can do that via the official RDR website.
If you haven't had the chance to experience the multiplayer portion of Red Dead Redemption 2 yet, you're missing a treat. Check out the Red Dead Online character creation to see how the game begins.
Red Dead Redemption 2 has been a huge success for Rockstar Games thus far. Worldwide sales have surpassed the original within just over a week of release.