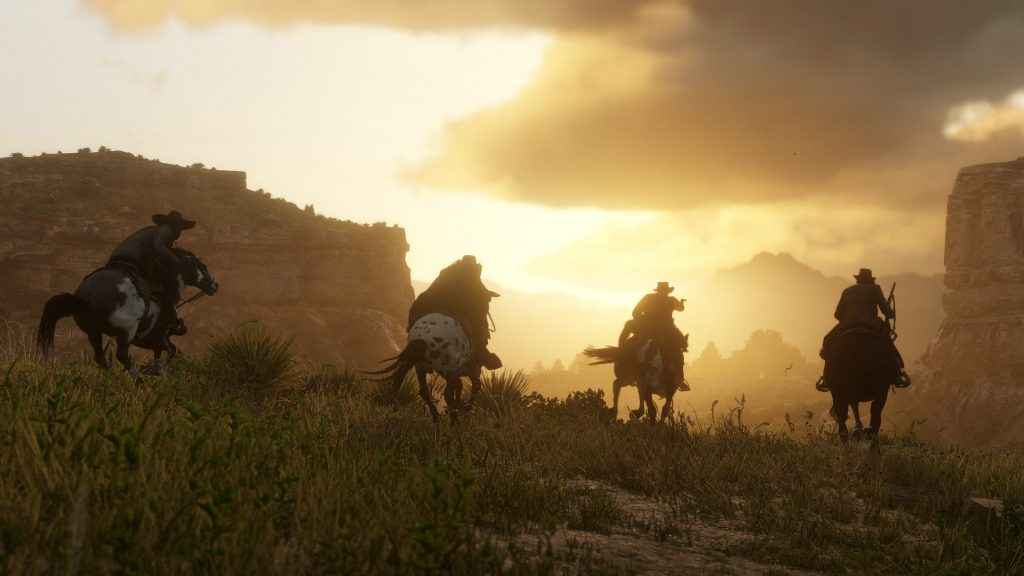 Red Dead Online, the Red Dead Redemption 2 multiplayer beta has begun today for those who purchased the Ultimate Edition. As expected there's some teething issues, with Red Dead Online not working for some players.
The main issue doesn't appear to be getting online, but when you enter matchmaking for the first time. Players, including ourselves are getting thrown out of the servers back to the main menu. It happened to us while in a posse of four, after taking our first shots.
The initial days of the Red Dead Online beta are a stress test, and Rockstar is introducing players gradually up until Friday, where Red Dead Online will be available to all players.
The servers have only been online for a couple of hours, following update 1.03, so if Red Dead Online is not working for you, it's worth trying later after the initial rush of players. If you don't see the option to go online in menu, then the beta is open to you yet. Check the start times.
Earlier today, details leaked on the upcoming Red Dead Redemption 2 Battle Royale Mode.