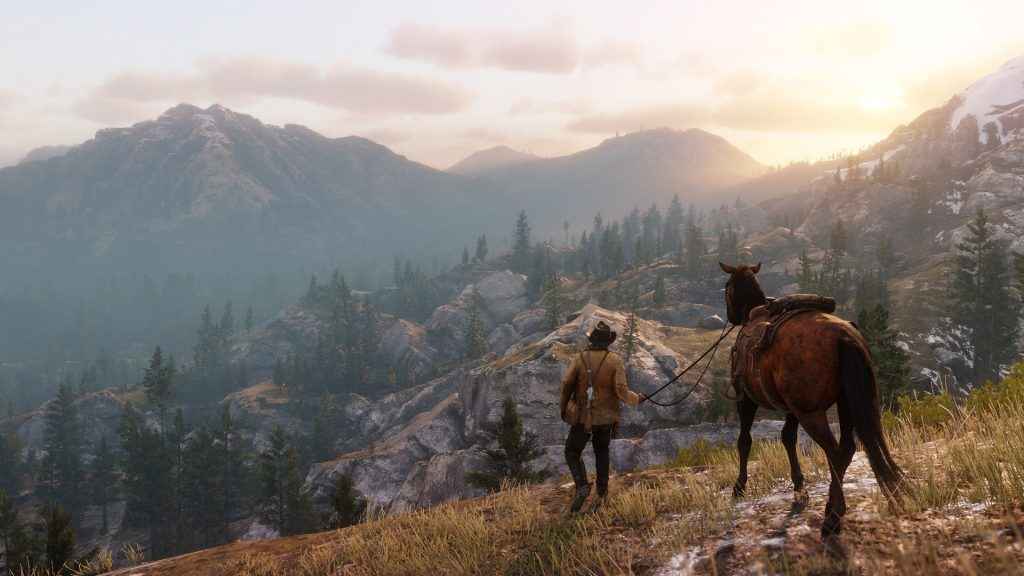 The Red Dead Redemption 2 App is available now on Android and iOS, giving players an on-screen companion to aid them through their wild west adventure. In the following guide, we'll tell you all you need to know about the app, which connects with your PS4 and Xbox One and delivers information in real-time.
When Does the Red Dead Redemption 2 App Launch?
The Companion App will be available on October 26 for iOS and Android. It's live right now, but we had difficulty finding it. You need to go to the Google Play or Apple Store and type in RDR2: Companion. Just simply searching for Red Dead Redemption 2 app will not work. It's a fairly large file size, so make sure you download it over Wi-Fi.
What Can You Do With The Red Dead Redemption 2 App?
There's multiple features on the App that will help you on your journey. They include:
Set waypoints and flag up areas of interest.
Remove the HUD from the main game, and just use the Companion App.
Examine Arthur Morgan's journal.
Track stats though Rockstar Social Club.
Check out the full digital manual and get immediate access to the official complete guide.
View Arthur Morgan's core stats.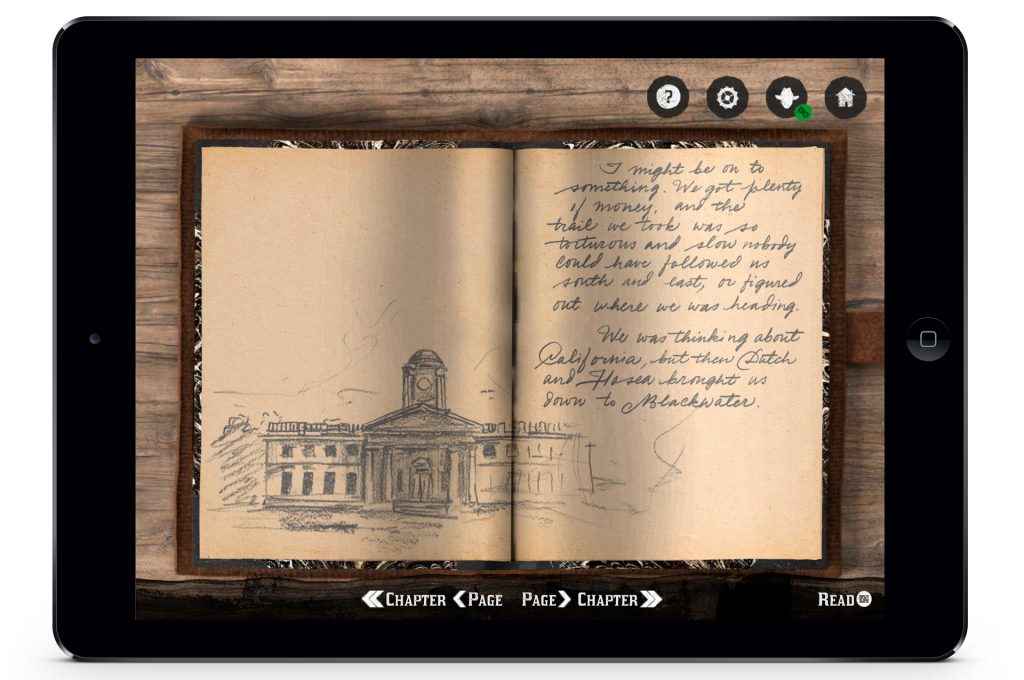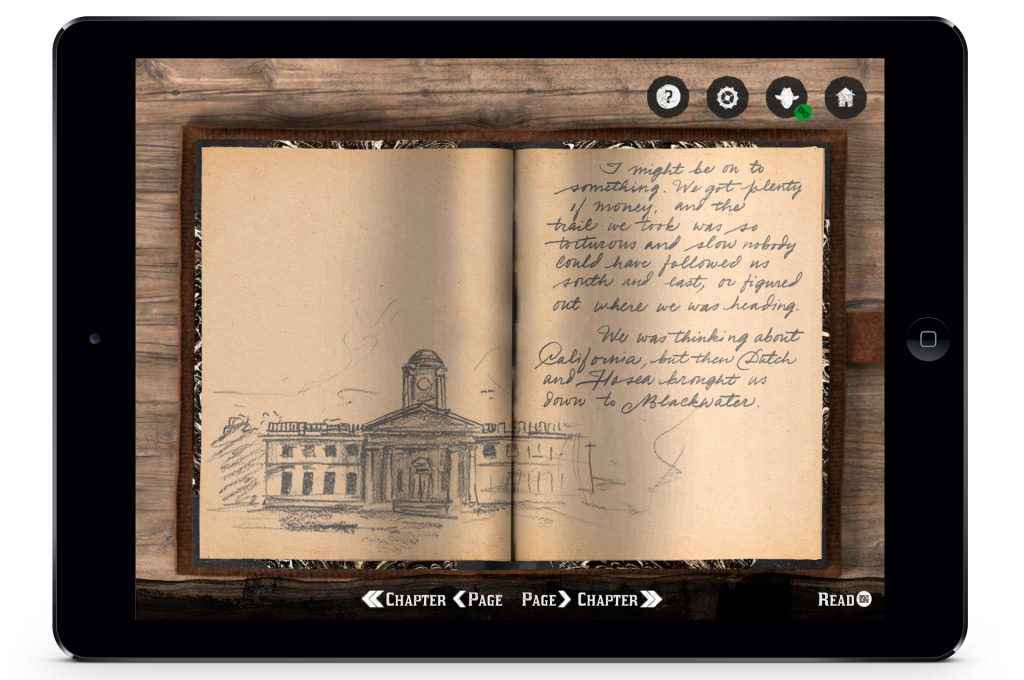 The Red Dead Redemption 2 app will be available from the Google Play and Apple Store.
For help playing Red Dead Redemption 2, check out the following: