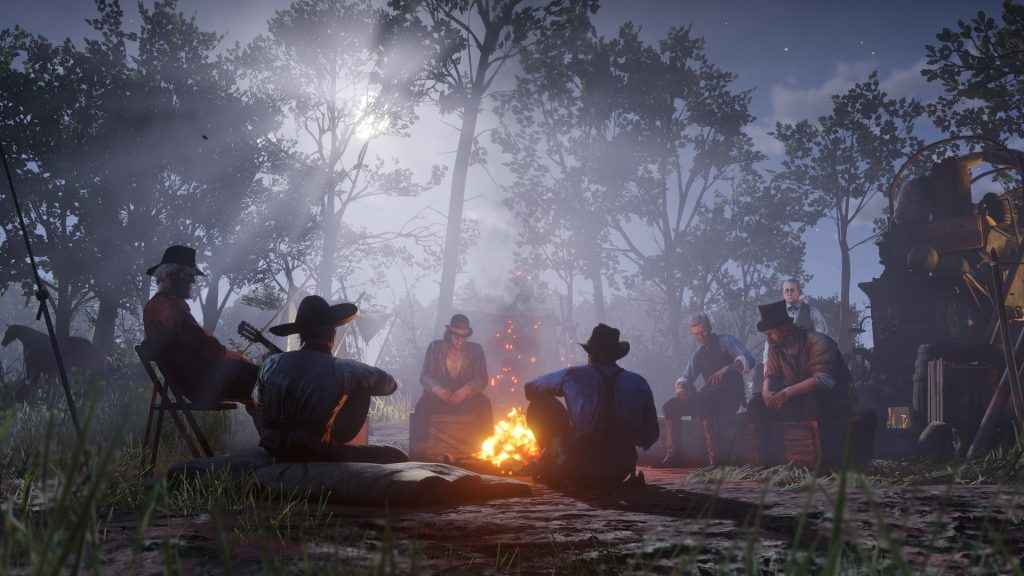 Everyone and their dog has been talking about Red Dead Redemption 2 recently, following the release of a tantalising new trailer last Wednesday.
And, though the RDR2 hype train will likely slow down a tad between now and June, with Rockstar holding off on the next batch of info blasts until next month (did I hear someone say E3?), the developer has given fans one last juicy piece of news to mull over in the interim: namely, confirmation that there will be multiple special edition versions of Red Dead Redemption 2.
Red Dead Redemption 2 Special Editions Incoming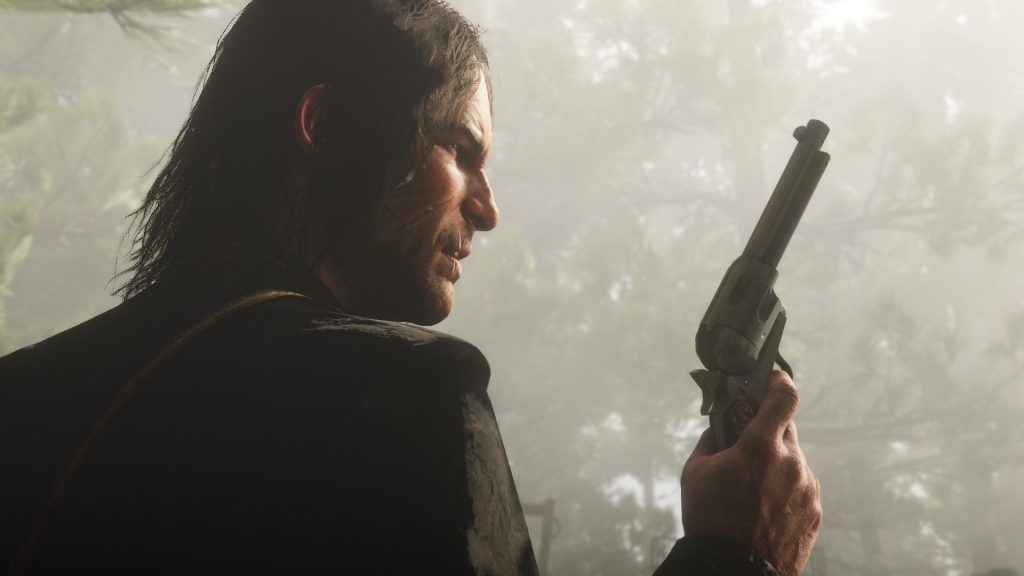 There's not an awful lot to say at this point, unfortunately. All we know for certain is that there will be more than one version of the game available at or shortly after launch, precise details of which will not be revealed until some point in June.
From Rockstar's perspective, it's a sensible move. Given the cost of producing big, AAA games these days - especially one as large as Red Dead Redemption 2, if recent gameplay impressions are anything to go by - such moves are essential if they want to avoid or at least minimise the impact of microtransactions. Besides, who doesn't want a handcrafted scale model of Arthur Morgan or a John Marston facial scar face paint kit?