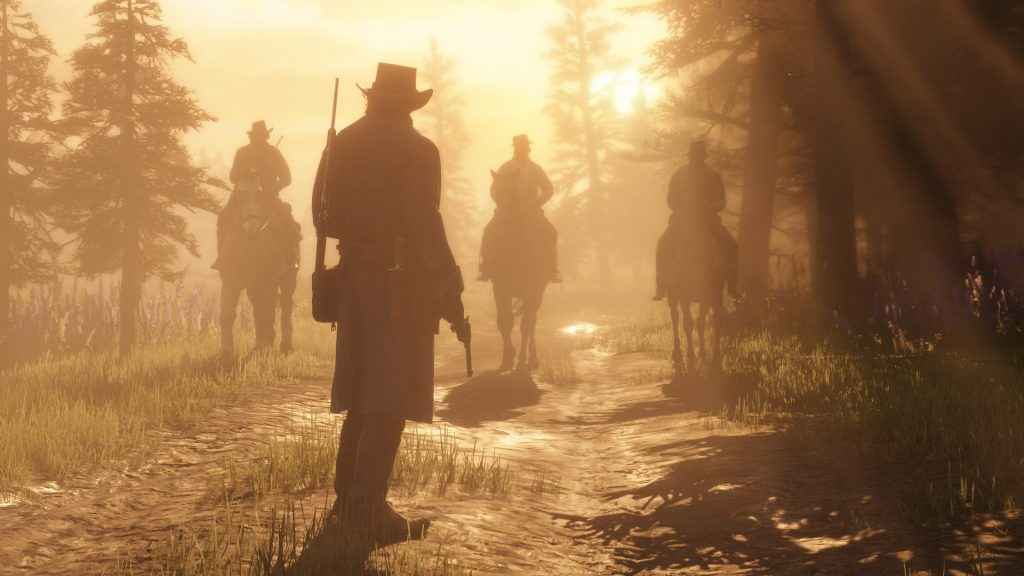 The full Red Dead Redemption 2 trophy list has been leaked online.
We'll refrain from going into too much detail here. But even so, please be aware that there will be some mild spoilers ahead.
That being the case, if you're planning on going into the game completely blind, we'd strongly advise against reading any further.
Anyway, now that's out of the way, let's get to it.
Red Dead Redemption 2 Trophy List – How Many Are There?
According to the individual who originally leaked the information, there is a grand total of 52 trophies in Red Dead Redemption 2.
More specifically, there are 44 Bronze, 4 Silver, 3 Gold, and the standard Platinum to collect during a normal playthrough.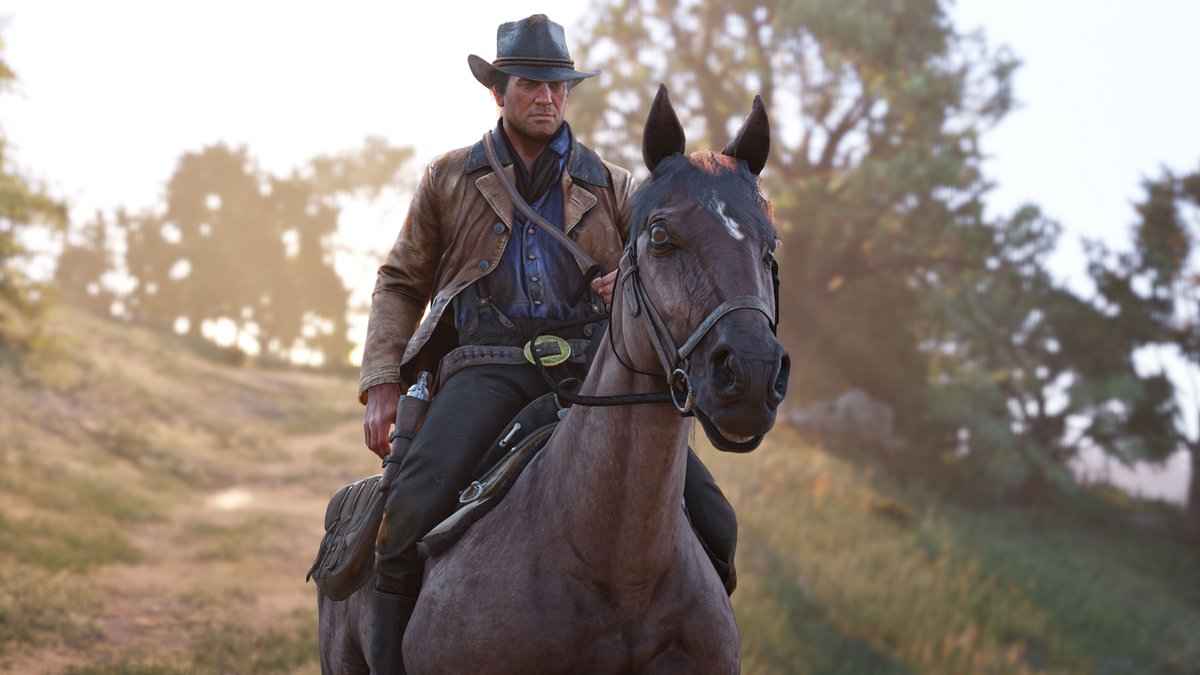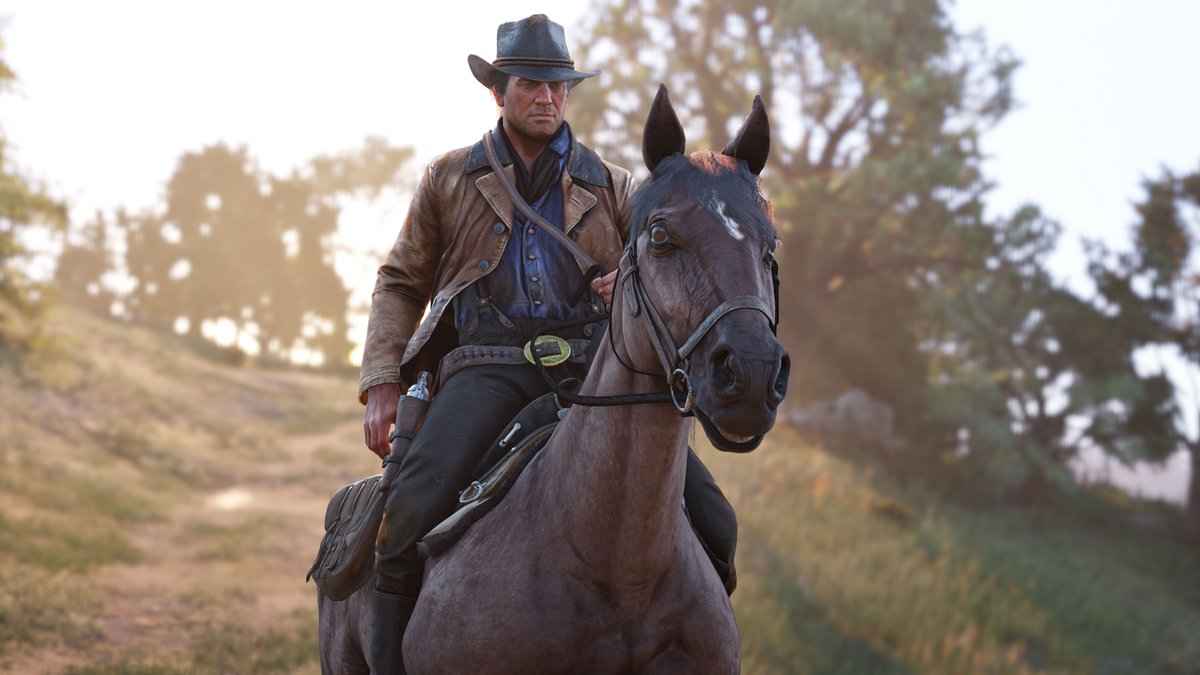 We won't say exactly what any of the criteria for earning these trophies is. However, in a general sense, it seems to be pretty typical. I.e. complete optional side-quests, story content, and online objectives.
The most interesting thing about all this is the sheer number of online trophies up for grabs in Red Dead Online (20 at our count). I say interesting. For someone like me who's only really interested in Red Dead Redemption 2's story and characters, it's actually a little disappointing.
Especially as, according to recent reports, the online component won't be available from day one.
Not Long to Wait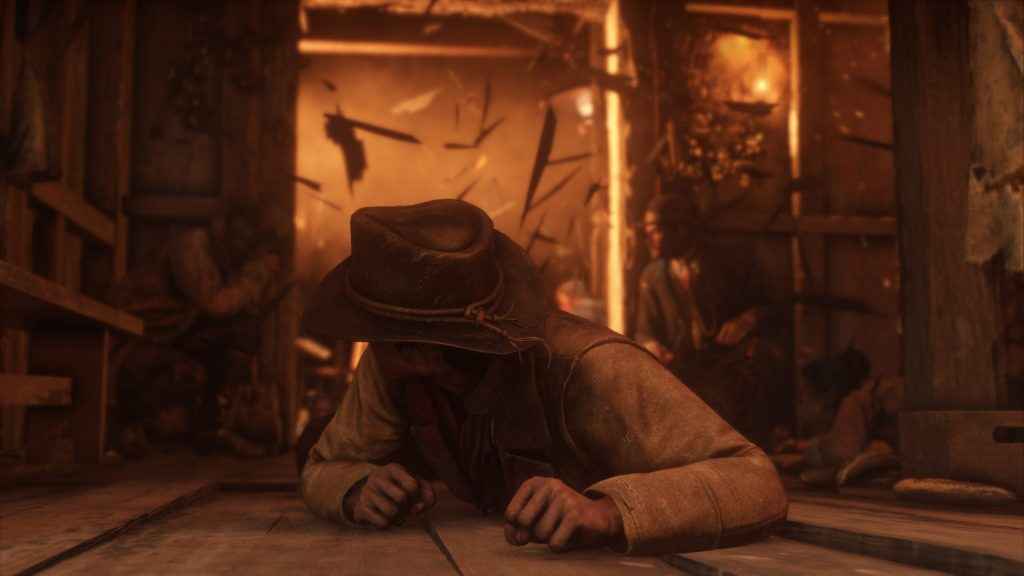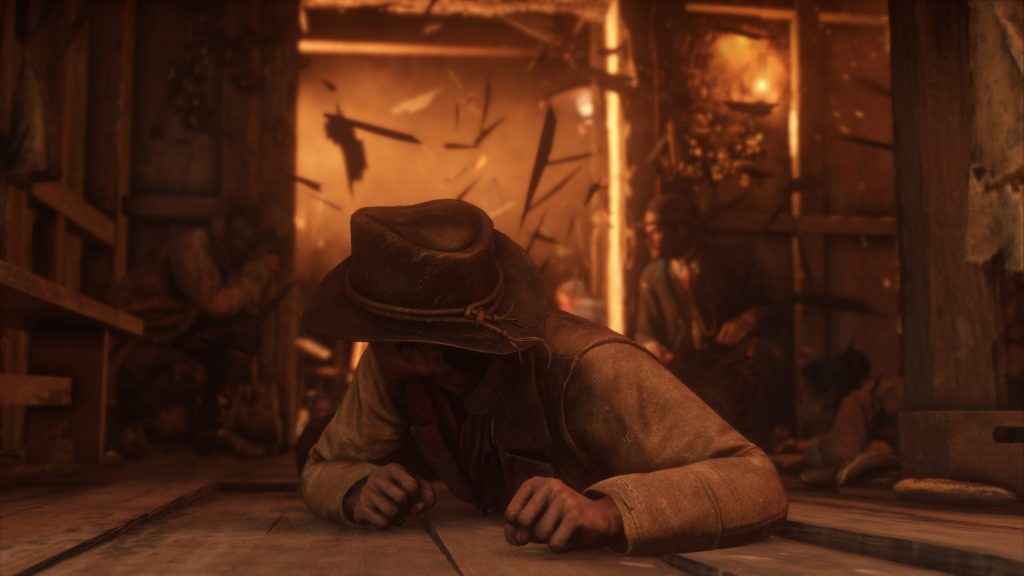 We're now agonisingly close to launch day – which, in the extremely unlikely event you forgot, is the 26th October 2018.
Naturally, we're pretty darned excited. Which is why we've recently compiled a list of 13 things you might not know about RDR2, and this little featurette cataloging the best Westerns to watch to get you in the mood for Rockstar's latest blockbuster before it releases.
Source: PSN Profiles