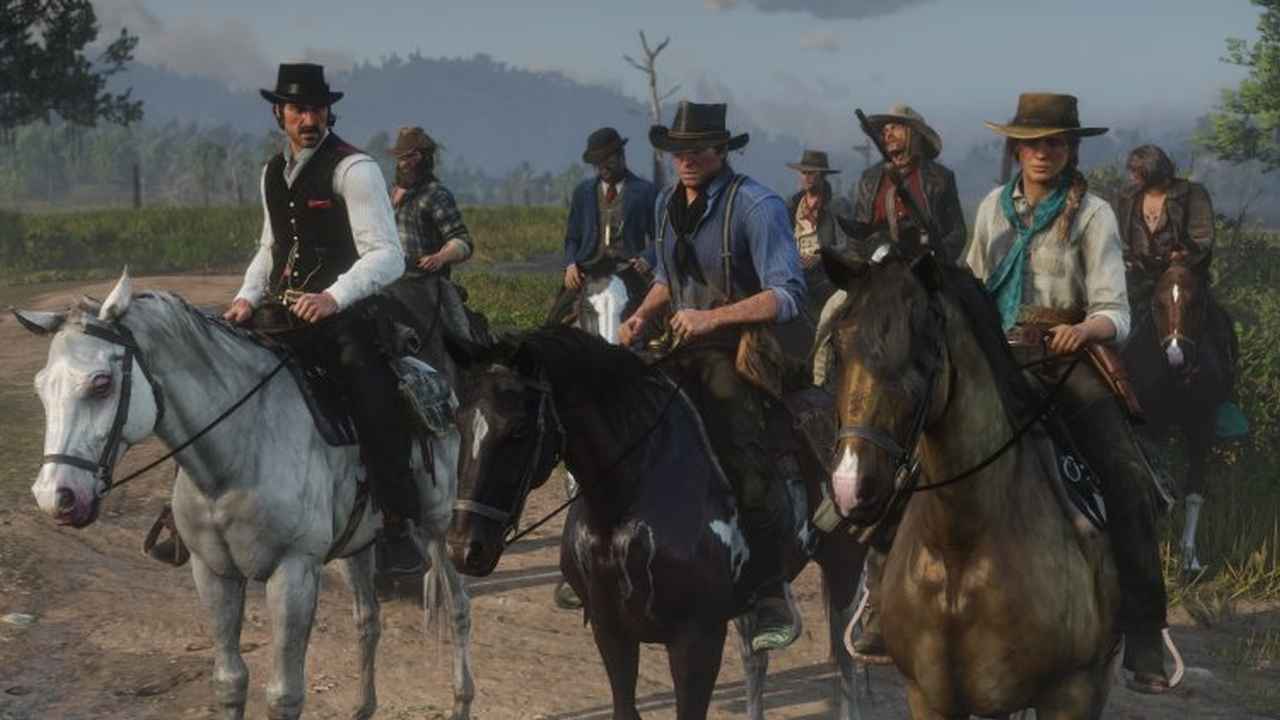 Following update 1.04, the Red Dead Redemption 2 update 1.05 is now available to download on PS4. The latest patch looks like it's a small update for multiplayer.
Red Dead Redemption 2 Update 1.05 Patch Notes
With Red Dead Online launching only a couple of weeks ago this is the latest patch aimed at addressing some issues reported by players. The patch notes simply read: Red Dead Online beta bug fixes and improvements.
This follows the last update in which Rockstar Games added better cash rewards for various events and missions. They also reduced weapon prices and balances the value of items such as fish, skins and pelts.
We believe update 1.05 is to tackle the problem with users being kicked from sessions.