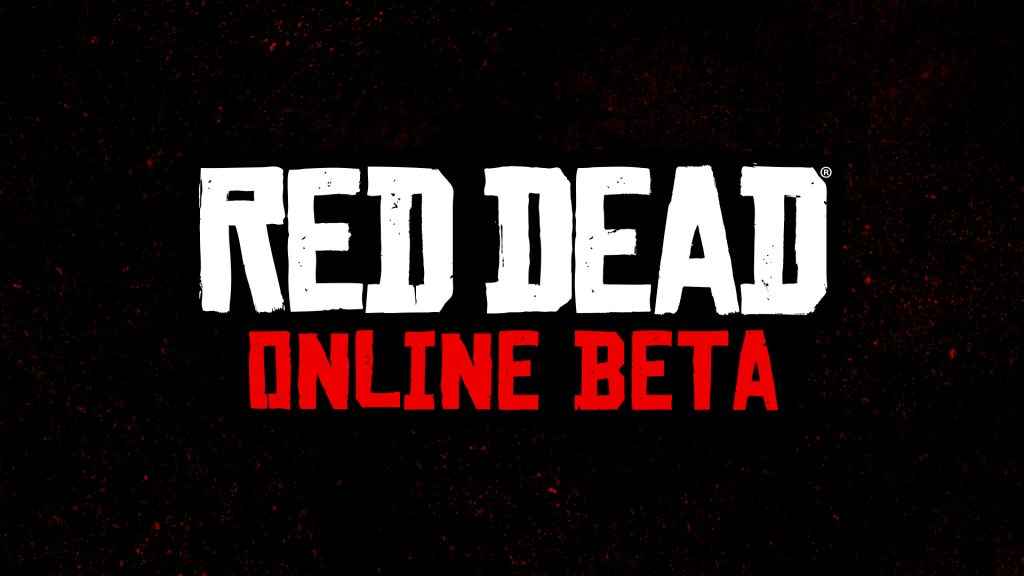 Red Dead Online, the Red Dead Redemption 2 multiplayer component is set to launch very soon. Set in the RDR2 game world, it's described as an evolution of the original game's multiplayer experience.
Red Dead Online Beta Goes Public Post Launch
The Red Dead Online beta will begin in November 2018 with a full release date yet to be revealed. However, in a Take-Two earnings call this week, we can at least now narrow down the Red Dead Online beta release date to the end of November.
Red Dead Online will "launch in public beta towards the end of the month – Rockstar will have a lot more to say about it," said CEO Strauss Zelnick/
Rockstar is still being cagey about what is involved, though it says it will mix narrative-driven gameplay with co-op and competitive play. It's also rumored there will be a Battle Royale mode.
Red Dead Online will also evolve with regular updates. It's going to be crazy at launch with many players looking to get right into beta. So much so, they're already bracing fans for a rough launch:
"As with most online experiences of this size and scale, there will inevitably be some turbulence at launch," says Rockster. "We look forward to working with our amazing and dedicated community to share ideas, help us fix teething problems and work with us to develop Red Dead Online into something really fun and innovative".
It will cost no extra to enjoy the Red Dead Online multiplayer experience as it will be free when you buy Red Dead Redemption 2, which launched on October 26, 2018.
We'll bring you full news of the Red Dead Online beta as soon as details are revealed. In the meantime, if you need any guidance, check out some of our tips: