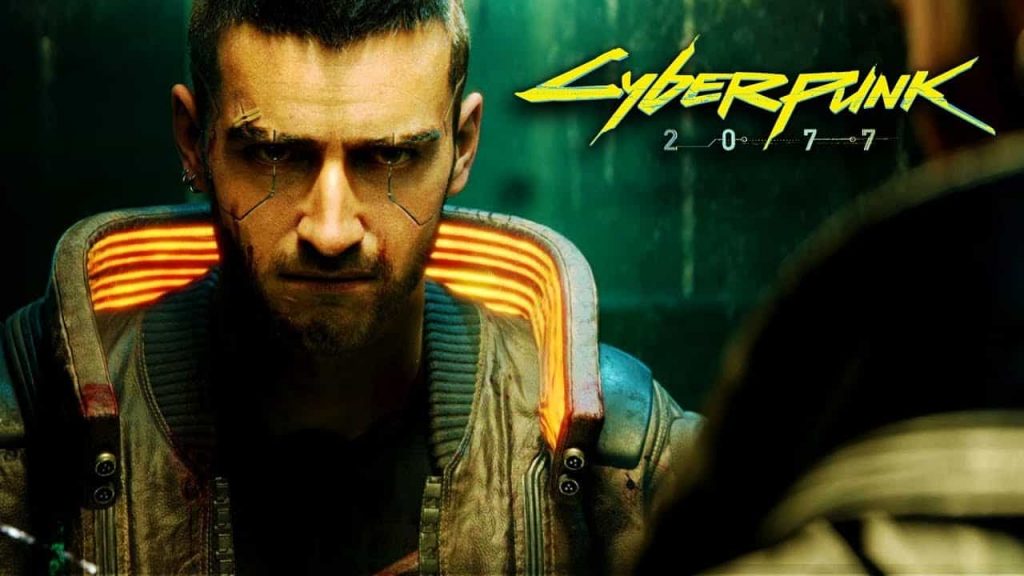 Cyberpunk 2077 lets players do a lot of things – rampaging through Night City GTA-style is one of them – but if you want something a little more down to earth, then you'll be pleased to learn you can pet cats. No mention of dogs, oddly enough.
Cyberpunk 2077 Allows You To Pet Cats
This interesting tidbit comes via a hands-on preview of the game by IGN's executive editor of guides, Miranda Sanchez, who described Night City has been full of burritos, empty syringes and crafting supplies. She also took the time to note, "Oh, and I pet a cat! That's very important. I didn't see any dogs for you dog people out there."
To be fair, this automatically makes Cyberpunk 2077 a must-have game for me, not that I didn't much of an excuse to buy it anyway.
Cyberpunk 2077 is due for release on PS4, PC and Xbox One on November 19, and players will be able to freely upgrade to a PS5 and Xbox Series X version from day one. The standalone next-generation version of the game will launch in 2021.