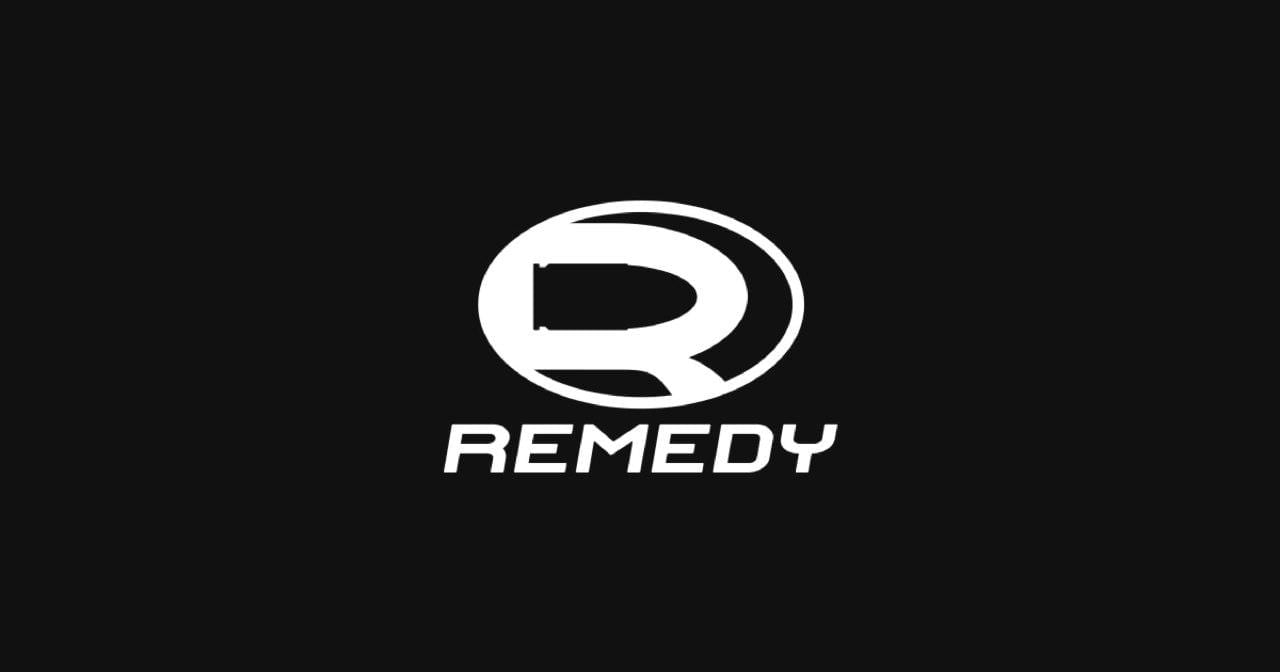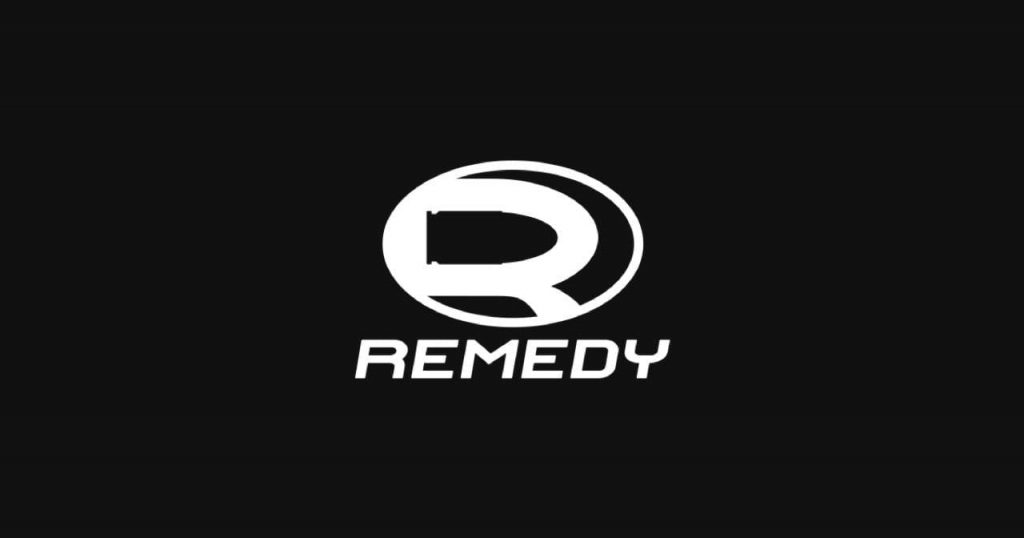 Remedy, the studio behind cult hit Alan Wake and last year's Control, has revealed it's on the hunt for a Technical Director for a new online multiplayer game.
Remedy Staffing Up For Online Multiplayer Title
The new project is being handled by an internal development team known as Vanguard, which is a team "with a slightly different focus." The description for the job reads as follows:
You have worked in Technical Director or Lead Programmer roles over one or more full life cycles of designing, building, releasing and operating an online game as a service (GAAS).

Remedy Entertainment, the creator of Control®, Quantum Break®, Max Payne®, Alan Wake® and Death Rally® and one of the leading independent game studios in the world is looking for a Technical Director for an exciting new online multiplayer game.
Not much else is known right now, but it has been confirmed the game will be utilising the Unreal Engine 4 as opposed to Remedy's own Northlight Game Engine.
Last year, Remedy reacquired the rights to the Alan Wake franchise, which gave hope to a PS4 remaster of the much-loved horror title. That hasn't happened yet, but at the time it was strongly hinted an Alan Wake remaster would get released.
[Source – The Game Post]