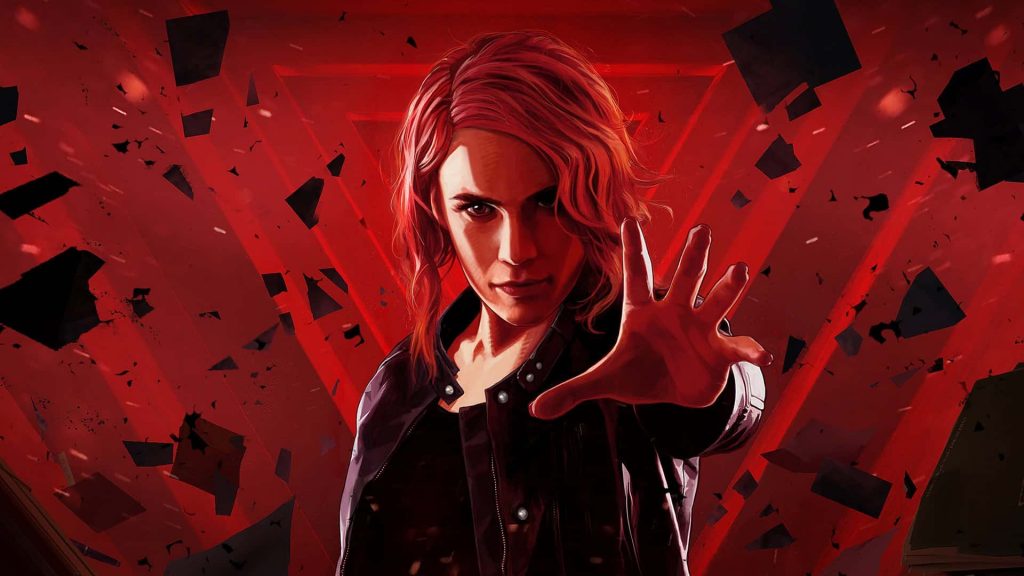 Control game director Mikael Kasurinen has announced that the Remedy-developed action game has officially gone gold. In other words, development has now wrapped, and the title has been shipped off to be mass manufacturing, so we shouldn't be getting any delays. Control is Remedy's first title since the Xbox One-exclusive Quantum Break.
Control Goes Gold
It is done. New IP, new tech, new game structure, new direction, three platforms. And three years. What an achievement from the best dev team on the planet!
Remedy's latest effort introduces the U.S. government's Federal Bureau of Control (FBC), which specialises in studying and containing phenomena which violate the laws of reality.
Players follow the FBC's newly-appointed Director, Jesse Faden, who is pitted against a malevolent force known as the Hiss while exploring the FBC's New York HQ, known as the Oldest House.
Powered by the Northlight Engine, Remedy takes place from a third-person perspective and introduces the Service Weapon, which is supernatural firearm wielded by Faden that is able to adapt to many different situations. Players can also apply a variety of powers in combat, including telekinesis, levitate, as well as the ability to control enemies.
Control adopts a Metroidvania-style progression system, where players can explore large-scale environment in a non-linear fashion. Unlocking new abilities will in turn give you access to new areas of the Oldest House, giving you the chance to progress further into the game as well as opening up various side quests.
In related news, Remedy announced recently that it has acquired the rights to the Alan Wake franchise from Microsoft, suggesting an Alan Wake PS4 release is possible. The game's writer, Sam Lake, also revealed that he still wants to make the much-requested Alan Wake 2.
Control is pencilled in for release on August 27 for PlayStation 4, PC, and Xbox One
Source: Twitter