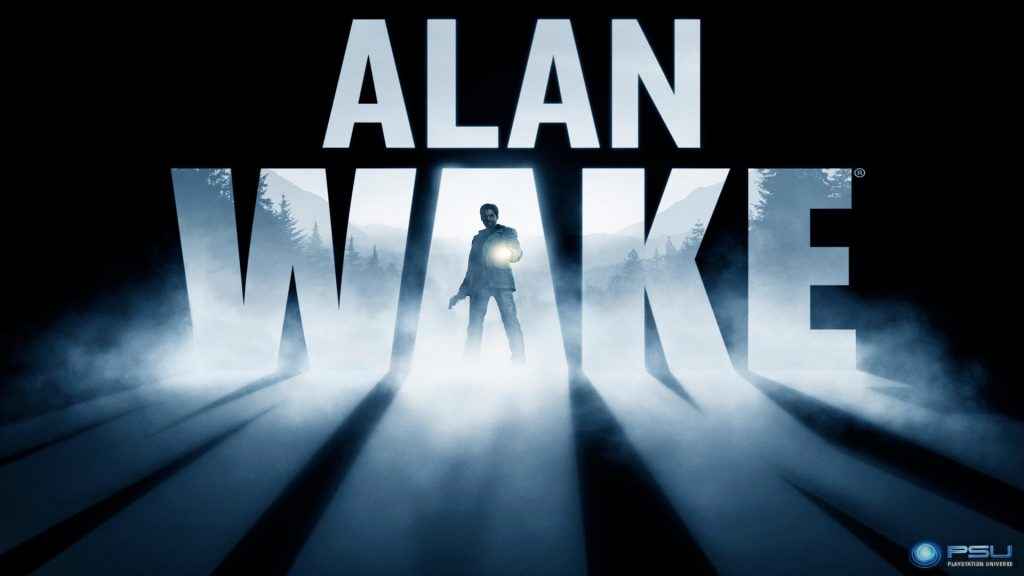 Sam Lake, creative director at Remedy, has revealed he still wants to make Alan Wake 2, reigniting hope that a sequel to the much-loved 2010 horror title could still see the light of day at some point. Lake's comments come not long after it was revealed that Remedy had acquired the rights to the Alan Wake franchise from Microsoft.
Sam Lake Still Wants To Make Alan Wake 2
Speaking with IGN Unfiltered, Lake made it clear that nothing has been greenlit at this point, and said that Alan Wake 2 would have to be 'done right' if it were to ever happen at all.
I want to make it. It's a curious thing,' he said. 'At this point, so much time has passed. I feel that the bar is higher in some ways. It needs to be done right if it's ever done. Everything needs to click into place, which is really hard to make it happen. So many things, for these big games to be greenlit, need to be aligned. But I'm hoping that someday….
Alan Wake 2 was actually prototyped at some point, but Remedy instead moved forward with a new IP in the shape of Quantum Break. The studio is currently applying the finishing touches to its next game, Control.
The original game launched for the Xbox 360 back in May 2010, and was later ported to the PC. Alan Wake follows the eponymous writer as he and his wife take a vacation at Bright Falls, only for a series of mysterious happenings occur that result in the disappearance of Wake's wife.
The game was supported by a couple of DLC packs, and a spin-off, Alan Wake's American Nightmare, arrived in 2012 for Xbox Live Arcade.
Alan Wake has never come to a PlayStation platform, although in wake (no pun intended, honest) it now seems more likely than ever we could get a remaster of the original game for PS4.
Here's hoping Lake gets his wish soon, eh?
Source: VideoGamer