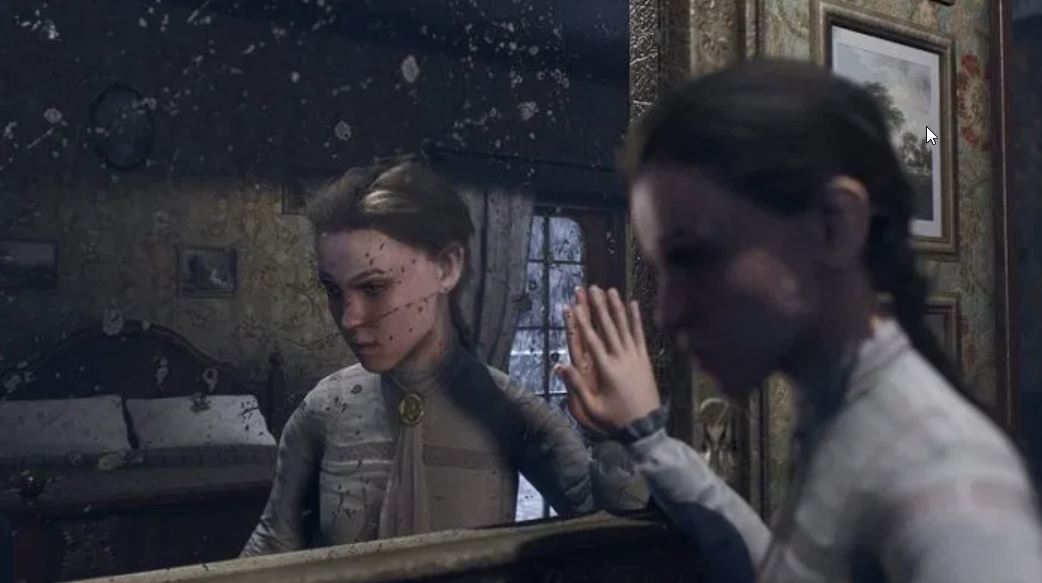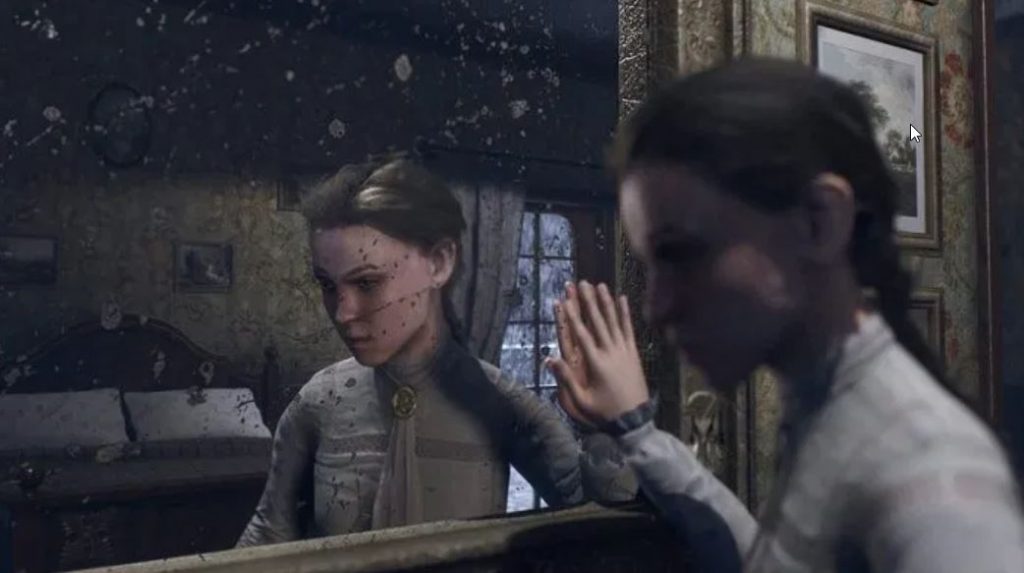 Remothered: Broken Porcelain has debuted its newest extended gameplay for PS4 at the Future Games Show.
The gameplay from Modus Games offers a new look at the horror sequel, as well as some of the new powers you can use and decisions you get to make. We still don't have a release date, but this gameplay trailer is our best look at the title yet.
You can watch the Remorthered: Broken Porcelain PS4 gameplay below:
Remothered: Broken Porcelain was announced last year at Gamescom, with a small teaser of gameplay releasing late last year. This is the biggest look we have had yet.
Remothered: Broken Porcelain releases later this year for PS4.