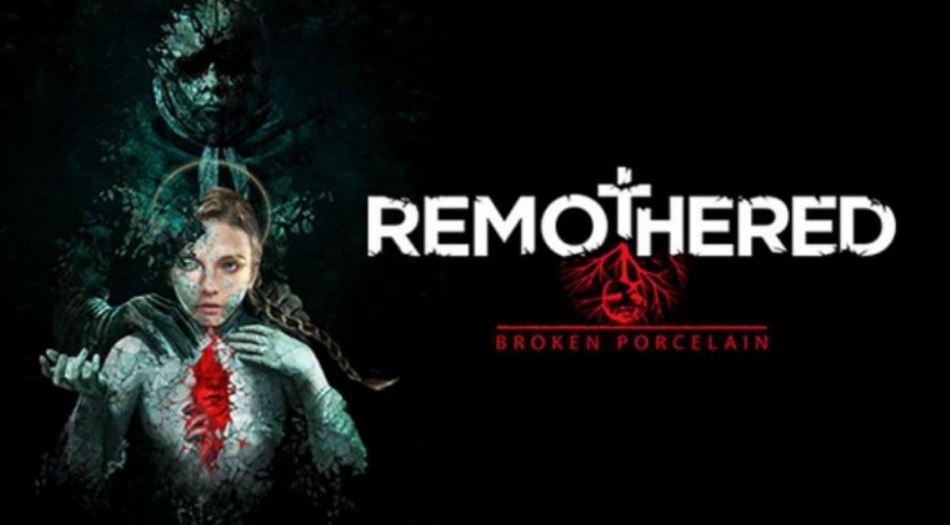 Its the holidays, and gaming companies have been sending out cards, emails, and messages around the industry; but Remothered developers, Stormind Games and Modus Games, have taken it upon themselves and released a brand new trailer for their survival horror game Remothered: Broken Procelain dubbed "Home for the Holidays"
Remothered: Broken Porcelain "Home for the Holidays" Trailer Released
The trailer shows off our young protagonist as she's hunted by numerous killers set inside the Ashman Inn. The trailer shows off numerous locations and antagonists out to kill our young hero. Remothered: Broken Porcelain tells the story of Jen, a young girl kicked out of boarding school. She takes up residence working as a maid in the Ashman Inn. After suffering some form of an injury she befriends another maid named Linn. Together, they begin to uncover the inn's historic past and the secrets that it hides as they try to escape from the horrors residing inside.
The first game's protagonist, Rosemary, will make a return in Broken Porcelain as she continues to search for Celeste Felton. In the original Remothered: Tormented Fathers, Rosemary searched for Celeste. Her search led her to her father who had been stricken with a mysterious disease. After revealing her true intentions for seeking out Celeste's father, The nurse caring for him locked her in the home where Rosemary is hunted.
The Remothered franchise brings back traditional survival horror, where it forces you to run and hide from your pursuers, with inspiration coming from classic titles like Clock Tower and Haunting Grounds.
In our review of Remothered: Tormented Fathers, we called the game "A great psychological story set inside a creepy mansion. It may not be perfect but Remothered: Tormented Fathers does just enough to keep your interest up until the very end."
Remothered: Broken Porcelain is set to release sometime in 2020 for the PlayStation 4, Xbox One, Nintendo Switch, and PC.