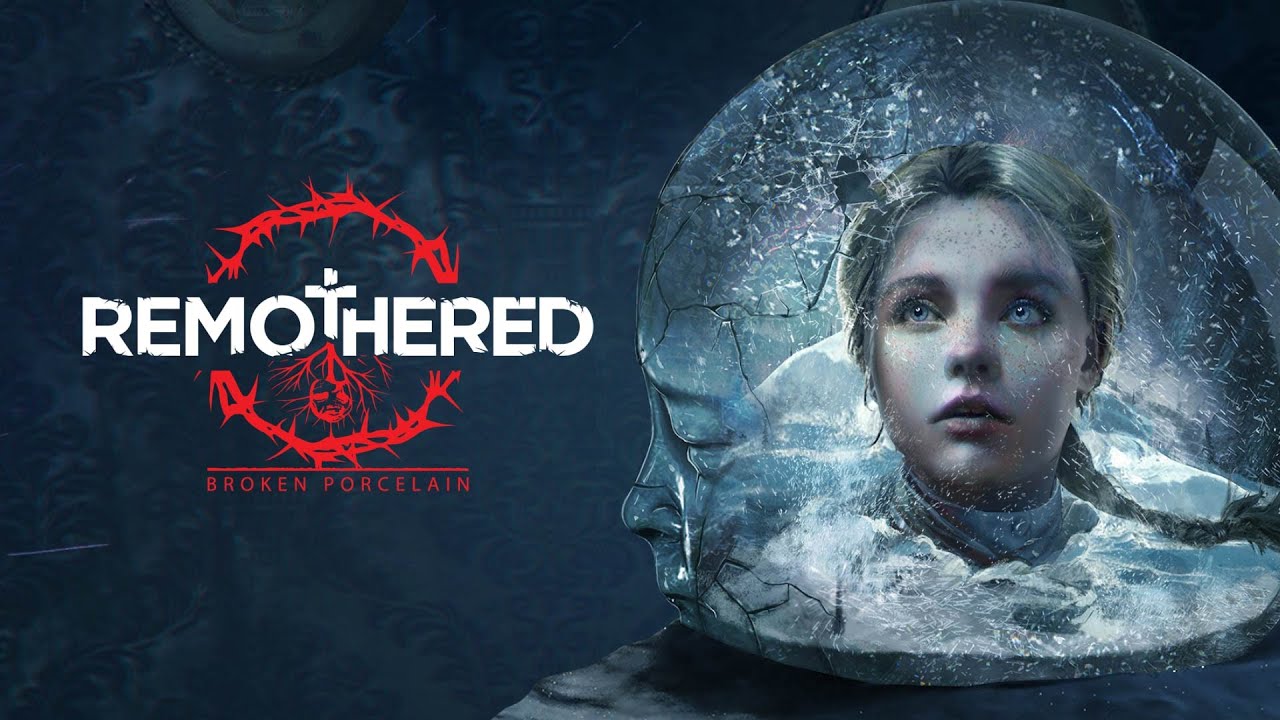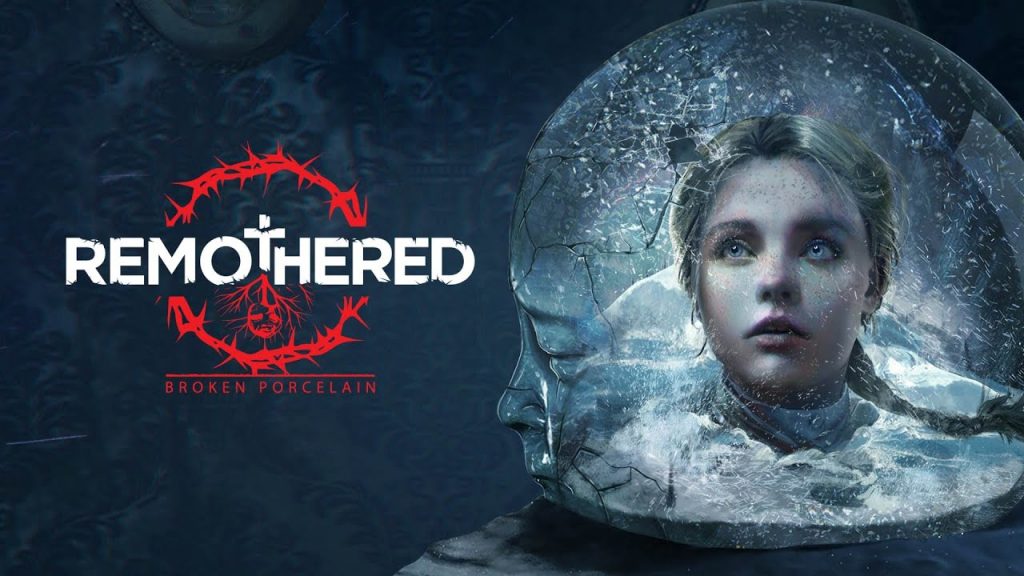 Alongside an extended gameplay demo earlier today, Modus Games has locked down a Remothered: Broken Porcelain PS4 Release Date of August 25, 2020.
The new date comes after an extended gameplay demo for the game was showcased during today's Future Games Show. The date cements a place for the game in an already busy week with titles like Mafia and Wasteland also releasing.
The latest trailer for the game gives us our best look at the title yet and you can watch it below:
Remothered: Broken Porcelain was announced last year at Gamescom, with a small teaser of gameplay releasing late last year. This is the biggest look we have had yet at the game and it is nice to get a confirmed release date.
Remothered: Broken Porcelain releases for PS4 on August 25, 2020.