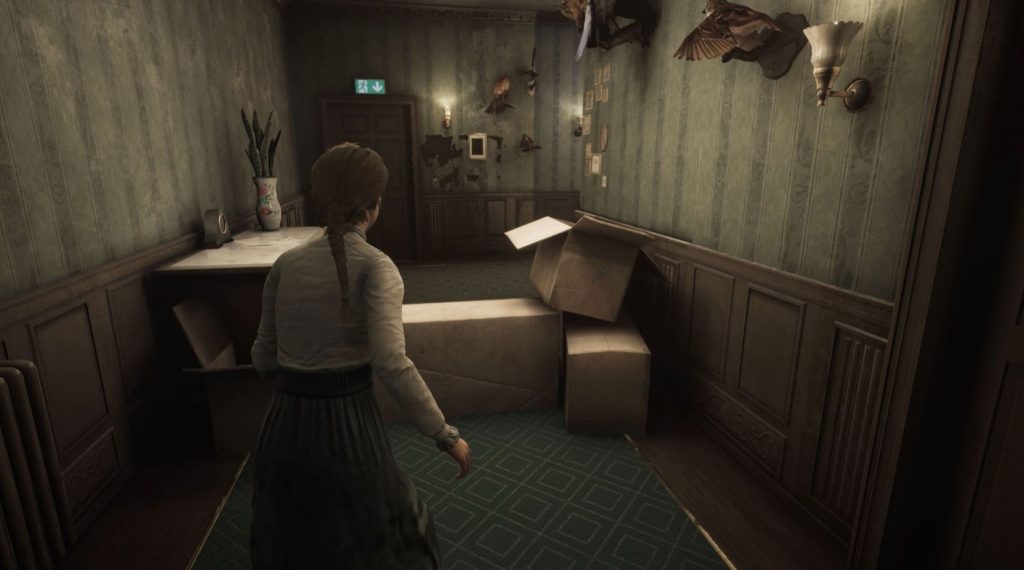 Modus Games has moved Remothered: Borken Porcelain's PS4 release date up a week to October 13, 2020, meaning we can all get terrified just a little bit earlier.
Announced earlier today in a press release, the new release date comes as a busy month of horror games is set to arrive in October. In the press release, Shane Bierwith Modus' EVP of Global Marketing stated:
"This is an incredibly busy month for games, particularly horror games. While moving dates forward isn't common, we'd like to allow horror fans to get their hands on Broken Porcelain early so players can have more time to experience all the great games releasing around Halloween."
Acting as both a prequel and sequel to the first game, Remothered: Broken Porcelain aims to make a big impact with its improved production values and a higher budget, compared to the first game. The game was recently delayed to October due to COVID-19, but the latest trailer for the horror title does give us a great look at what to expect in just a few weeks.
Remothered: Broken Porcelain releases for PS4 on October 13, 2020.