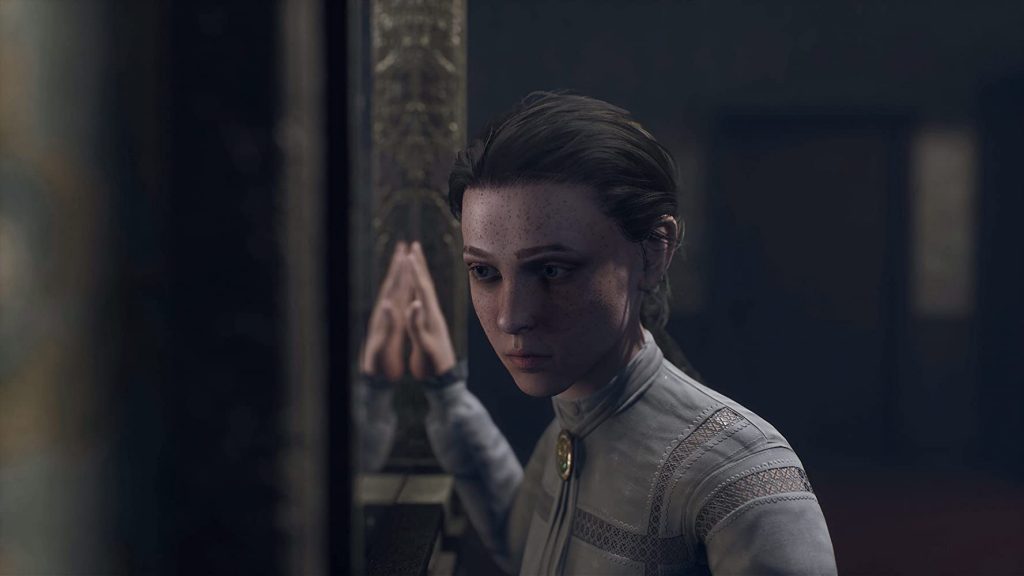 Remothered: Broken Porcelain has been delayed until October 20, 2020, due to COVID-19 and the need to polish aspects of the game.
Revealed in a press release for the game earlier today, Modus Games announced the delay by highlighting the current changing landscape of the world and stating:
After much consideration, we have reached a decision with Darril Arts and Stormind Games to delay Remothered: Broken Porcelain's release to October 20th this year.

We are incredibly excited to invite you into this wonderfully realized chapter of the Remothered story, but it's important that we deliver the experience you deserve. Having additional time for polish and to accommodate unanticipated longer timeframes due to the current global situation will help us do exactly that.
This delay comes just a few weeks after the game's original August release date was announced at the Future Games Show. But, it will arrive just in time for Halloween, so you can scare yourself and your friends with what Darril Arts and Stormind Games have spooked up.
Alongside that release date announcement, a new gameplay trailer was also revealed for the title, which shows a big step up from the previous title.
Remothered: Broken Porcelain releases for PS4 on October 20, 2020.