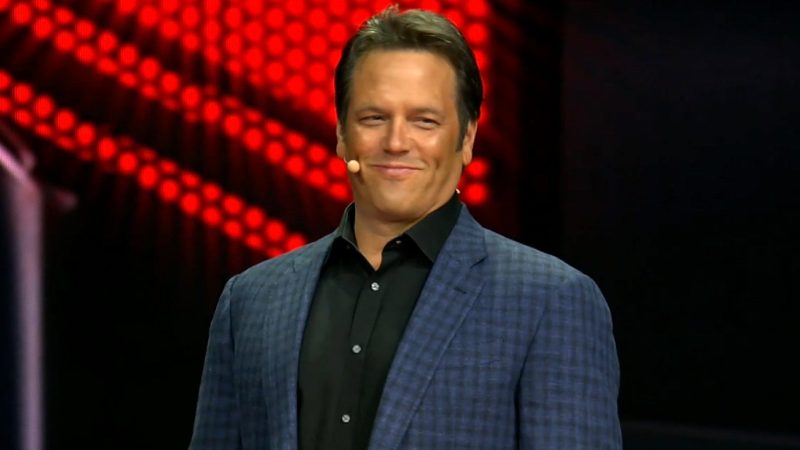 Microsoft always knew it would be an uphill battle trying to get its acquisition of Activision Blizzard through, but it probably didn't think things would get this far.
Despite that, there's never been a huge doubt that the deal will go through, and the latest sign of that comes from a Reuters report which claims that the EU is likely to approve the deal, viewing Microsoft's proposed licensing's deals as enough of a concession.
Microsoft has been talking about its 10-year deals for Call Of Duty that it got NVIDIA and Nintendo to sign, with Sony being the outlier still refusing to sign.
While having these contracts on offer might be enough to get the deal approved with the EU, that doesn't mean Microsoft is in the clear with the UK's CMA.
And even though the FTC's lawsuit technically can't block the merger, it is certainly creating more roadblocks that Microsoft will have to overcome first.
What happens with this deal is still very much undecided, though Microsoft won't be stopping anytime soon to get it through.
Source – [Reuters]