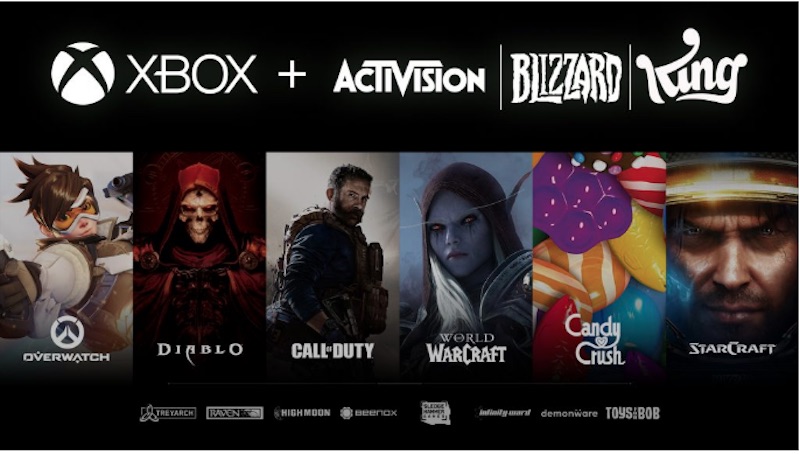 Microsoft has said multiple times now that it'll fight to get its acquisition of Activision Blizzard approved, and for the first time on February 21, 2023, it'll have to walk that talk in front of the EU.
The company will have to defend its proposed deal to the EU and national antirust officials a week from today in a closed hearing according to a new report from Reuters. The meeting was also confirmed to Reuters by a Microsoft spokesperson.
It was less than a week ago the EU issued an anti-trust warning to Microsoft, listing ways in which it could get the deal through if it agreed to certain concessions like splitting Activision Blizzard up, allowing Microsoft to only purchase a part of it.
What Microsoft offers the EU in this upcoming hearing could potentially be an event which makes or breaks this deal.
If it were to agree to some of the concessions the EU has already suggested, then the effect this deal has on the industry will likely look a lot different than what it might've been before.
Other reports are saying that Sony will also attend the hearing, who'll likely be there to continue and argue against the deal going through at all.
In either case, we'll keep you updated as this story continues to develop.
Source – [Reuters, FOSSPatents]