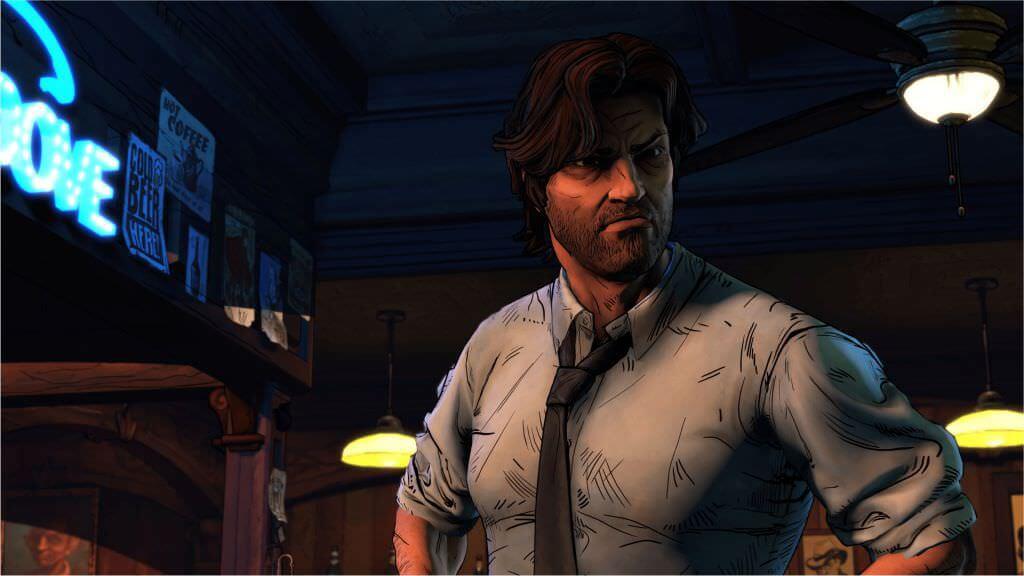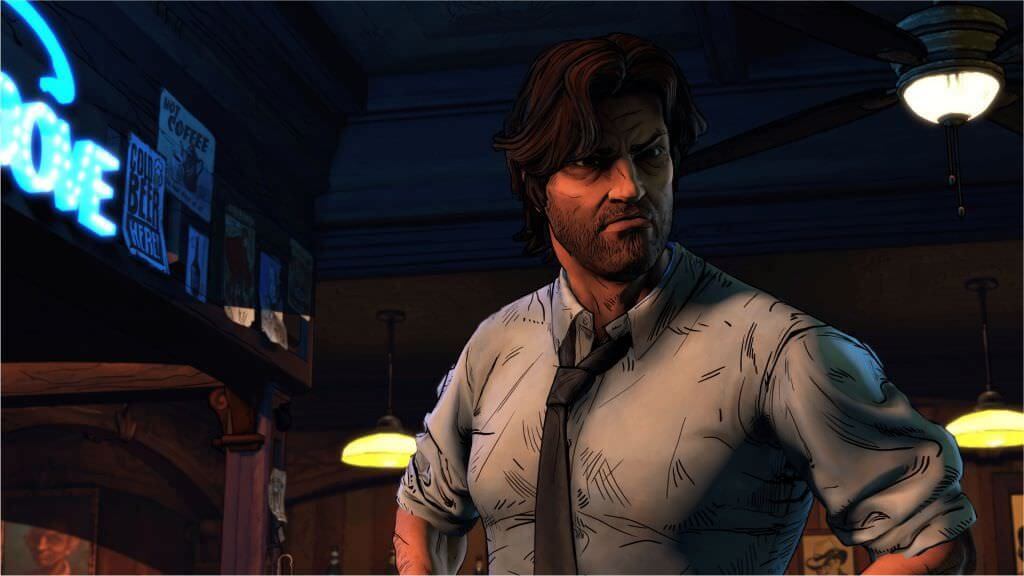 After it was announced that Telltale Games would be brought back to life under new leadership attention soon turned to the output of the legendary studio. What would happen to the likes of licensed IP such as The Wolf Among Us, Tales from the Borderlands and Game of Thrones?
Whilst we're certainly no wiser as to the future fates of those last two properties, we do know that work on a second season of The Wolf Among Us has begun in earnest, with a release set for sometime in 2021.
But there's more to the resurrection of Telltale Games than just the regurgitation of its existing properties, as it seems that everything in the company is being reviewed from the ground up in an attempt to leave the bad practices of the past behind – chief of which is a newfound focus on the studio's development and release model.
In an interview with GameDaily.Biz, Telltale head honcho James Ottilie stated that while all future releases would follow the episodic release structure (for now) that gamers have been used to, each game or season will now be developed in its entirety. This means that when the first episode is released, the rest of the season has also been completed and is ready to go – hopefully preventing the sort of development delays that have plagued previous Telltale titles.
"We are creating the stories episodically, but how they will be released is still to be determined," said Ottilie in the interview. "I think the important distinction here is that we will no longer be developing episodically. If we do release the game in episodes, all of them will be ready before the first one hits the store."
What do you guys think? Are you happy that Telltale Games are taking an approach which while will mean later release dates, should also entail a much more orderly release schedule. Let us know in the comments!
Source: GameDaily.Biz