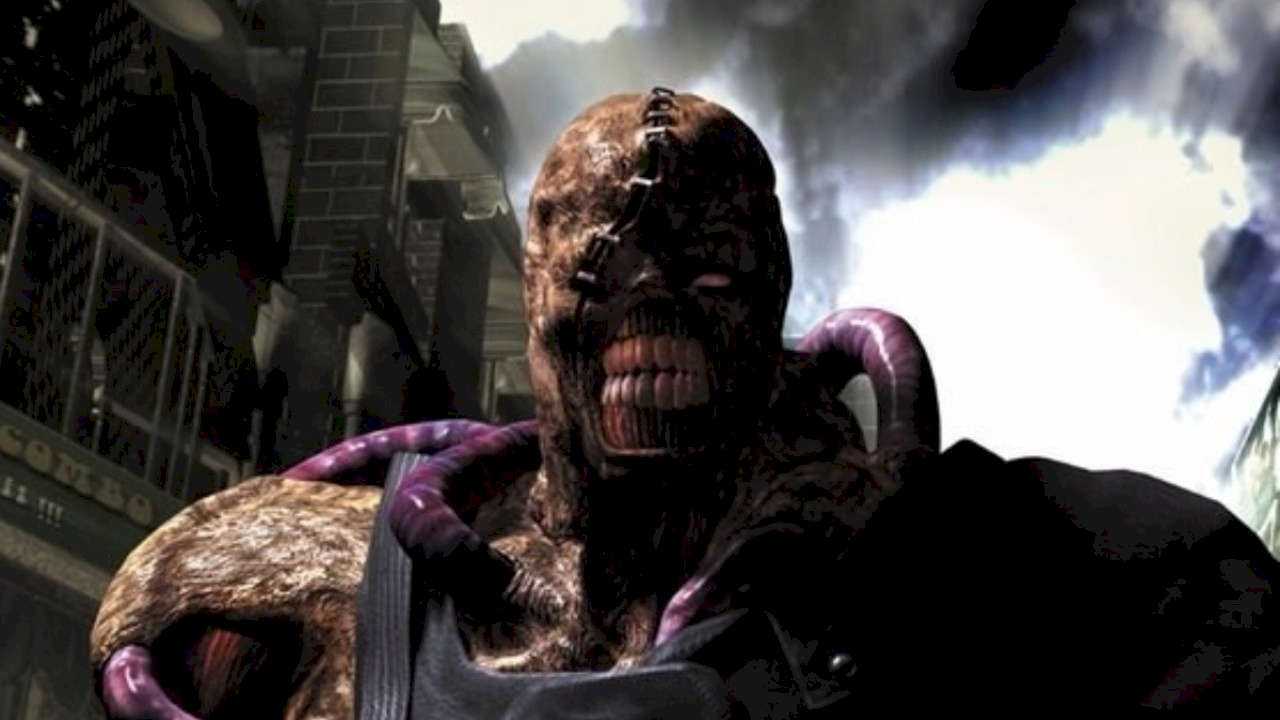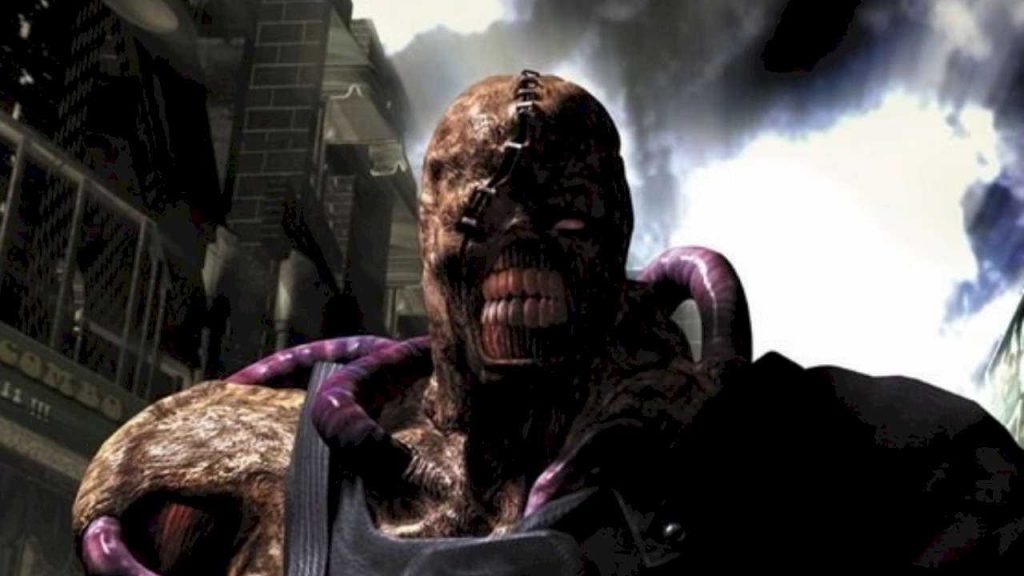 Everyone's clamouring for Capcom to unveil a Resident Evil 3 remake, but for the time being, there's a new HD Texture Pack for the survival horror title that is definitely worth checking out. The Resident Evil 3 – Seamless HD Project features sumptuously-realised HD textures, and is based on the 2003 GameCube version of the game.
Resident Evil 3 Remake Hype Begins With Seamless HD Project
The results are impressive to say the least, and runs on the Dolphin Emulator. It's not just the characters that look sharper; the backgrounds, cinematics, and text have all been fully revamped, making for what is unequivocally the best-looking version of Resident Evil 3: Nemesis to date.
You can check out the project in action below, which compares the HD-powered version to the original GameCube release of Resident Evil 3.
Resident Evil 3: Nemesis arrived on the PSOne back in September 1999 in Japan, and hit the US and UK in November 1999 and February 2000, respectively. The game takes place 24 hours before and after Resident Evil 2, with players following ex-S.T.A.R.S. member Jill Valentine as she attempts to escape a zombie-infested Raccoon City.
While avoiding flesh-hungry undead and marauding beasts is bad enough, Valentine also has to contend with the Nemesis; a near-unstoppable bio-weapon created by Umbrella to silence the surviving members of S.T.A.R.S. that stalks players throughout the game.
Resi 3 also introduces a number of improvements to the formula, including the ability to make ammo via gunpowder (something also seen in the Resident Evil 2 remake), a dodge mechanic, and snap decisions that affect how the story plays out.
Capcom hasn't announced a Resident Evil 3 remake yet, but says it'll be up to fan demand. It would make sense, seeing as how well the Resi 2 remake sold, plus the fact both games share such a close narrative connection.
Apart from that, it's the only major Resi game that hasn't received a major overhaul of some description. Even Resident Evil – CODE: Veronica got a proper HD upgrade on PS3 and Xbox 360, whereas Resi 3 had barebones ports on GameCube, Dreamcast, and PC.
Source: Eurogamer