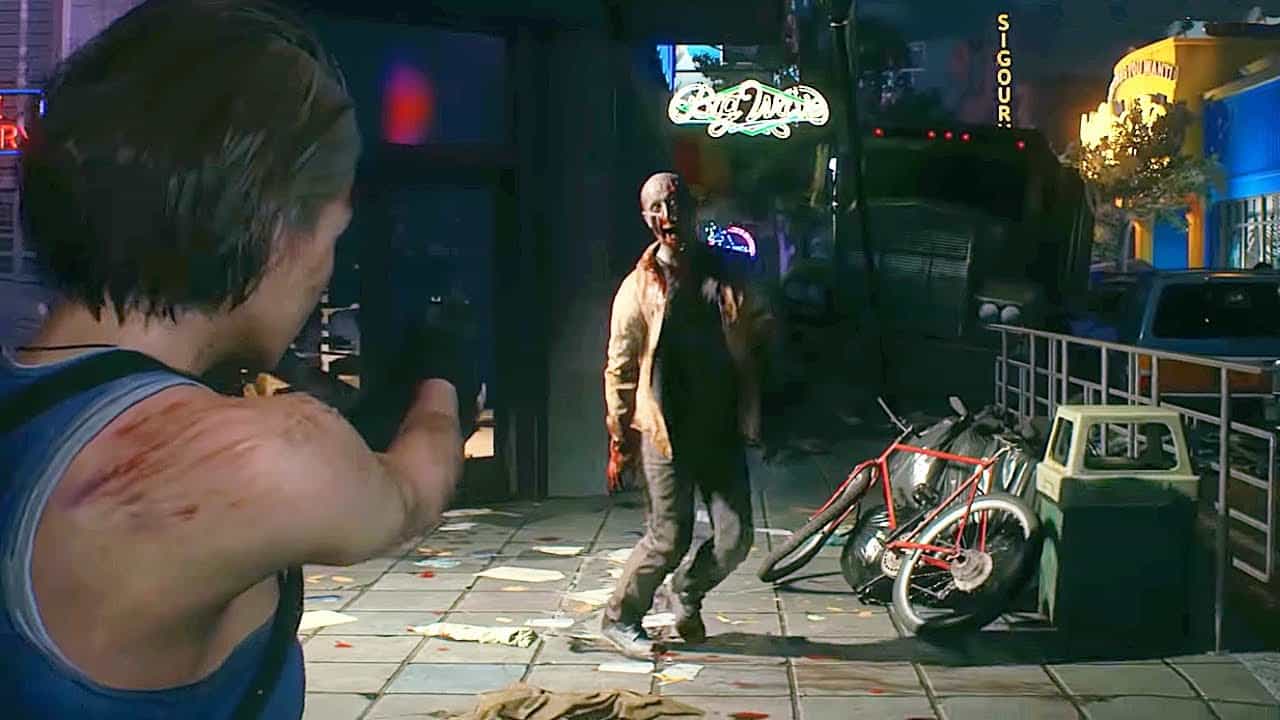 The Resident Evil 3 remake release is only a few weeks away at this point, and there's a demo out tomorrow. However, now is as good of a time as any to get caught up on the story, so Capcom's put together a handy video taking you through the events of Resident Evil and Resident Evil 2.
Oddly enough, Resident Evil Zero, the 2002 prequel originally released for the GameCube, is only briefly mentioned in the recap.
Resident Evil 3 Remake – Get Caught Up On The Story
Check out the video below.
Resident Evil 3 remake is scheduled for release on April 3 for PlayStation 4, PC, and Xbox One. The game takes places 24 hours before and after Resident Evil 2, and sees former S.T.A.R.S. Alpha Team member Jill Valentine attempting to escape a zombie-infested Raccoon City.
Aside from battling her way through legions of flesh-eating zombies and other creatures, Jill is stalked by the inexorable Nemesis, a new breed of Tyrant manufactured by Umbrella Europe that is on the hunt for all remaining S.T.A.R.S. members.
Resident Evil 3 remake also ships with the multiplayer title Resident Evil Resistance, which sees groups of survivors attempting to escape puzzle rooms while being obstructed by another player, who controls the mysterious Mastermind.
The original Resident Evil 3: Nemesis was released on the PlayStation back in November 1999 in the US and February 2000 in the UK.
Capcom launched the original Resident Evil – known as Biohazard in Japan – back in 1996 for the PlayStation. The game was ported to the Sega Saturn and PC the following year, and was responsible for bringing survival horror to the mainstream.
In addition to the games, the franchise also spawned a successful movie series helmed by Paul W.S. Anderson which garnered over one billion at the box office. A reboot is currently in development.
Resident Evil 8 is currently in production but is not expected to be released for a few years.