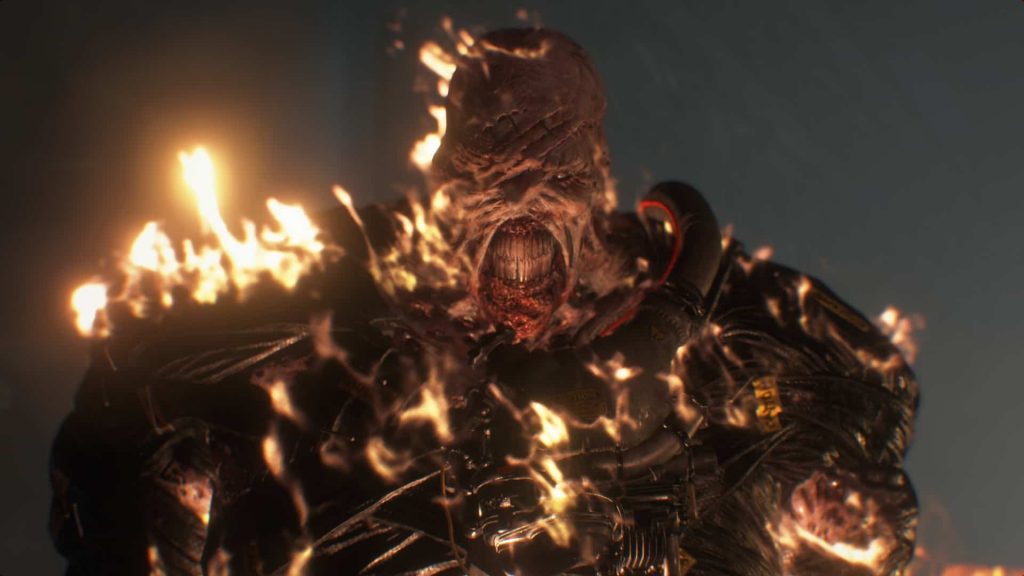 The folks at Digital Foundry have revealed that the PlayStation 4 Pro version of Resident Evil 3 remake is the best way to play Capcom's survival horror revamp, at least on home consoles.
Resident Evil 3 PS4 Pro Is Best Version, Says DF
According to the DF report, the PS4 Pro version of Resident Evil 3 is able to run at a resolution of 1620p and clocks in at a stable frame rate of 60fps. In contrast, the Xbox One X version sets a target of native 4K but it's performance is inconsistent, with the frame rate dipping to 40fps or below.
Resident Evil 3 remake is scheduled for release on PlayStation 4, PC, and Xbox One on April 3, although Capcom has warned that physical copies may be delayed due to the coronavirus.
The game takes places 24 hours before and after Resident Evil 2, and sees former S.T.A.R.S. Alpha Team member Jill Valentine attempting to escape a zombie-infested Raccoon City.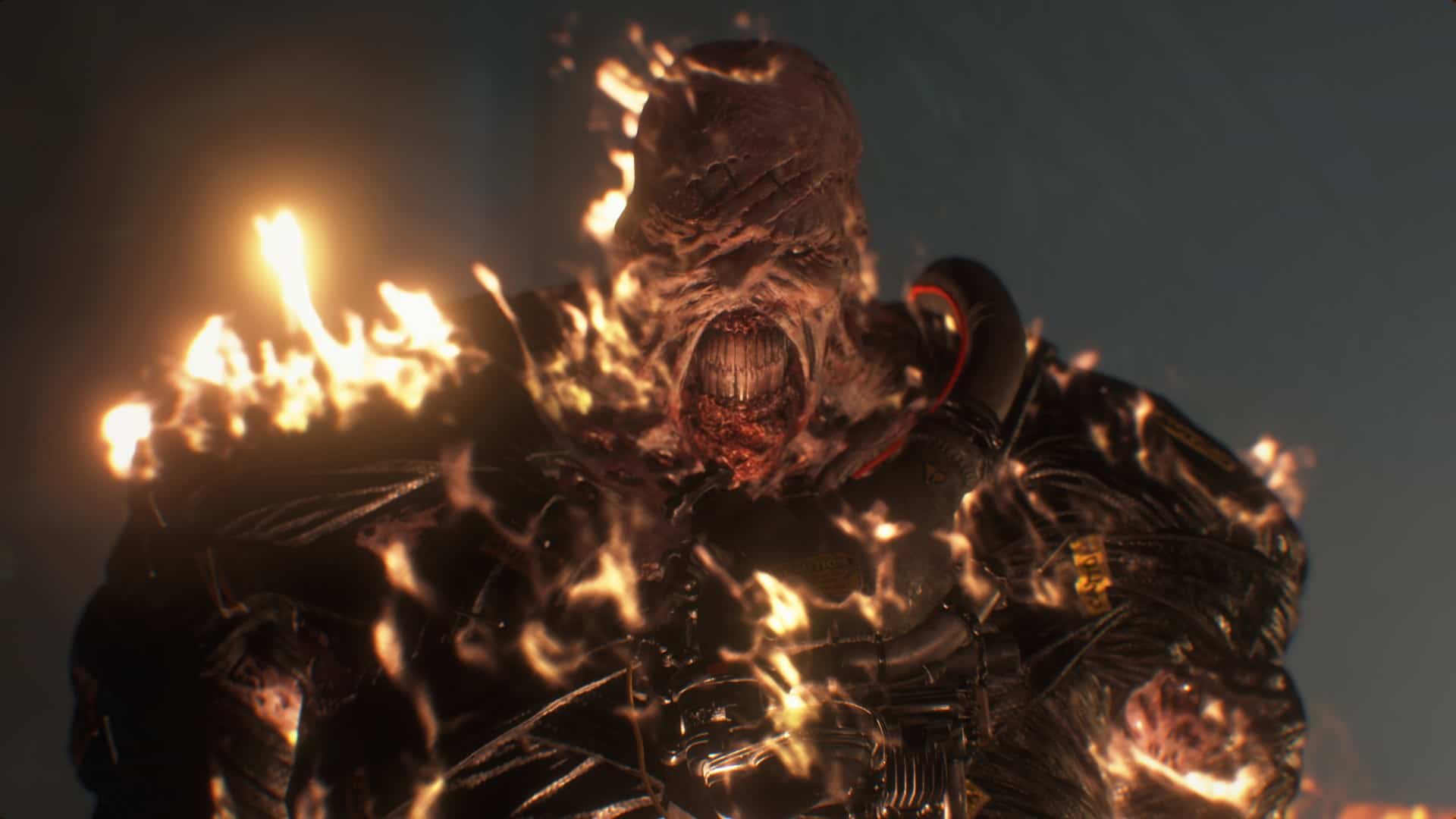 Aside from battling her way through legions of flesh-eating zombies and other creatures, Jill is stalked by the inexorable Nemesis, a new breed of Tyrant manufactured by Umbrella Europe that is on the hunt for all remaining S.T.A.R.S. members.
Resident Evil 3 remake also ships with the multiplayer title Resident Evil Resistance, which sees groups of survivors attempting to escape puzzle rooms while being obstructed by another player, who controls the mysterious Mastermind.
Unlike the original version of the game, the remake will not feature Live Selections, but it will expand greatly on Raccoon City, allowing players to explore shops and other abandoned buildings.
Resident Evil 3: Nemesis was originally released on the PlayStation back in 1999 in the US and Japan, and arrived in the UK in February 2000. The game was eventually ported to the PC, Dreamcast, and GameCube.
We've braved the streets of Raccoon City already, so be sure to read our Resident Evil 3 remake review here.