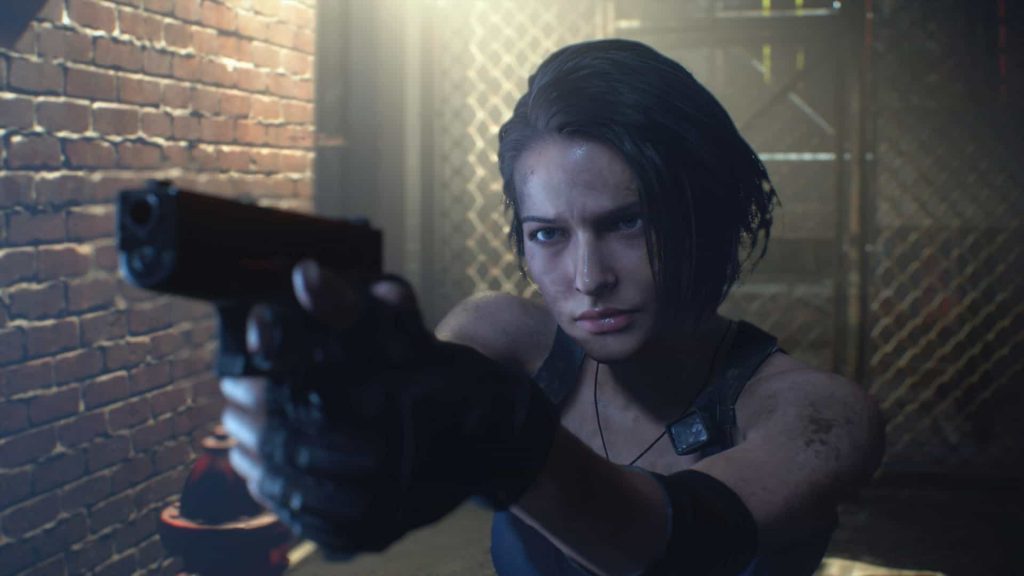 Capcom has exhumed a shambling Resident Evil 3 update 1.04 patch notes list for you to have a gander at, which is available for the PS4, PC, and Xbox One versions of the remake of the classic 1999 PSOne title.
Resident Evil 3 Update 1.04 Patch Notes
The update is pretty minor by the look of it, as you can see from the patch notes below. Still, it should help iron out any lingering issues with the horror title.
Resident Evil 3 remake was released for PS4, PC, and Xbox One back in April, and completely reimagines the original version to the point where a number of key locations and enemies have been removed.
The game takes place following the T-Virus outbreak in Raccoon City, where ex-S.T.A.R.S member Jill Valentine finds herself stalked by a seemingly indestructible bio-weapon, Nemesis. Along the way, she bumps into Carlos Oliveira, a member of Umbrella's Biohazard Countermeasure Service, and the pair team up to escape the city at all cost.
Read our Resident Evil 3 remake review here.