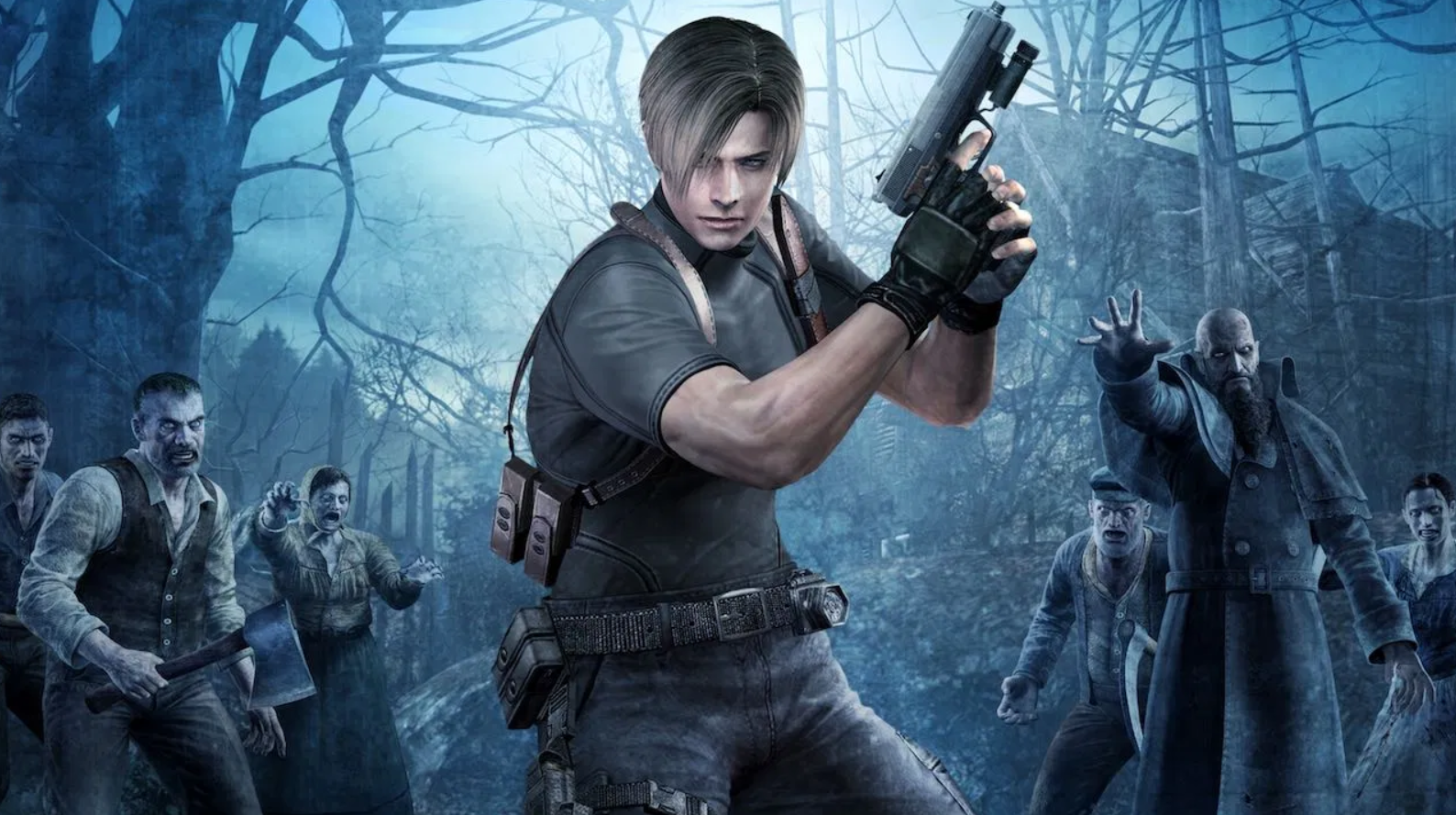 VGC is reporting that the development of Resident Evil 4 Remake has been significantly overhauled and shifted, with M-Two, the developers of Resident Evil 3 Remake having a significantly less prominent role in development.
The development has now reportedly been taken over by Capcom Division 1, with conflict arising between Capcom and M-Two over whether the Resident Evil 4 Remake should be a 1-1 remake or change a significant amount about the game.
This reportedly came after a product review late in 2020, which decided that the mysterious development studio would not take lead on the project, just assisting. As a result of these changes, the release has possibly been delayed to 2023, rather than the Q4 2022 release which was originally planned.
Capcom hasn't released a statement on this development and this kind of shift isn't uncommon for the publisher, with the previous Resident Evil Remakes suffering similar development reboots. This is largely a positive move, as Capcom hope to deliver the most authentic experience for players.
Capcom also just released a bunch of information about Resident Evil Village, which you can catch up on here.
Resident Evil 4 Remake is set to be in development.
Source – [VGC]