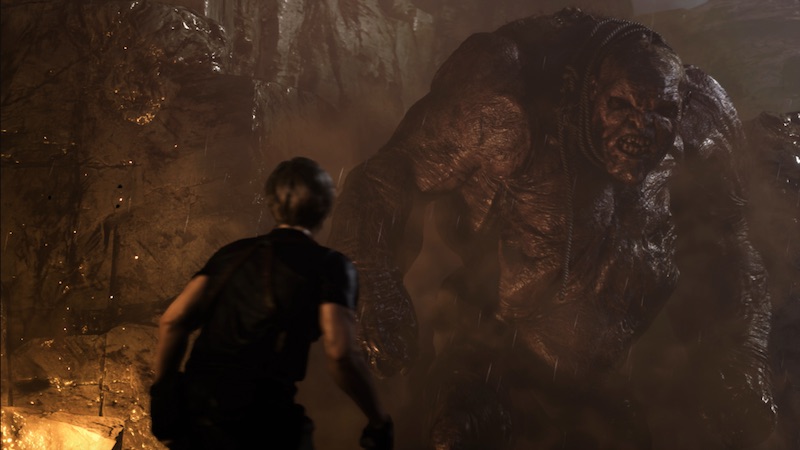 Yoshiaki Hirabayashi, the producer on Resident Evil 4 Remake, has revealed during a chinwag with NoisyPixel that the game's length will be similar to that of the original 2005 version of the action-horror classic.
Resident Evil 4 was one of the longer games in the series, and clocking in at average around 15 hours. My first ever playthrough of the game on GameCube (yes, I remember stuff like this) took over 20 hours, for the record.
Overall, RE4 was far longer than the first few Resident Evil titles, and the remake will certainly eclipse the short length offered by RE3 Remake.
Elsewhere, Hirabayashi-san confirmed that there will be optional 'missions and collectibles' to tackle, although hasn't outright confirmed yet if the Separate Ways campaign will be included.
The original version of Resident Evil 4 featured unlockable content such as Assignment Ada and The Mercenaries, although the former was made somewhat redundant by Separate Ways, which arrived on the PS2 release.
Both featured Ada as a playable character, but Separate Ways was a proper narrative-based experience with all new cutscenes ran concurrently with Leon's exploits.
Resident Evil 4 Remake is scheduled for release on PS4, PS5, PC and Xbox Series X/S on March 24, 2023. You can read our hands-on impressions here.
[Source – NoisyPixel]