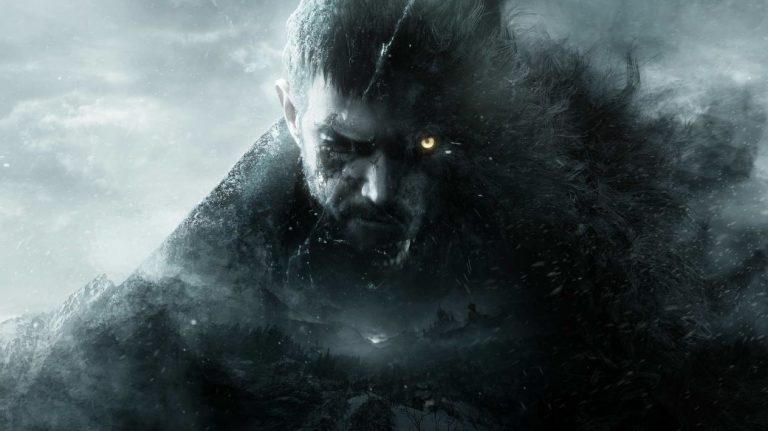 The development team behind Resident Evil Village briefly considered making Chris Redfield the star of its planned DLC before scrapping it in favour of Shadows Of Rose, which stars Rose Winters.
Speaking with Inside Games (translation provided by GamesRadar+), Kento Kinoshita, the director behind Resident Evil Village, explained that Chris was considered at one point but Rose was favoured by much of the staff.
At the time of the project there were some ideas that focused on Chris. But we wanted to focus on Rose.
Chris of course did feature as a playable character in Resident Evil Village towards the end of the game, and is a key player in the overall narrative. In addition, the former S.T.A.R.S. operative appeared in Resident Evil 7: Biohazard's Not A Hero DLC, which takes place after the main campaign.
Shadows Of Rose sees Ethan's grown-up daughter battling against new enemies within the depths of the megamycete, and you can read our thoughts on the DLC in our hands-on preview here. The content arrives on October 28 alongside the Winters' Expansion.
Resident Evil Village arrived in May 2021 for PS5, PS4, PC, Xbox Series X/S and Xbox One. You can read our full verdict here.
[Source – GamesRadar]