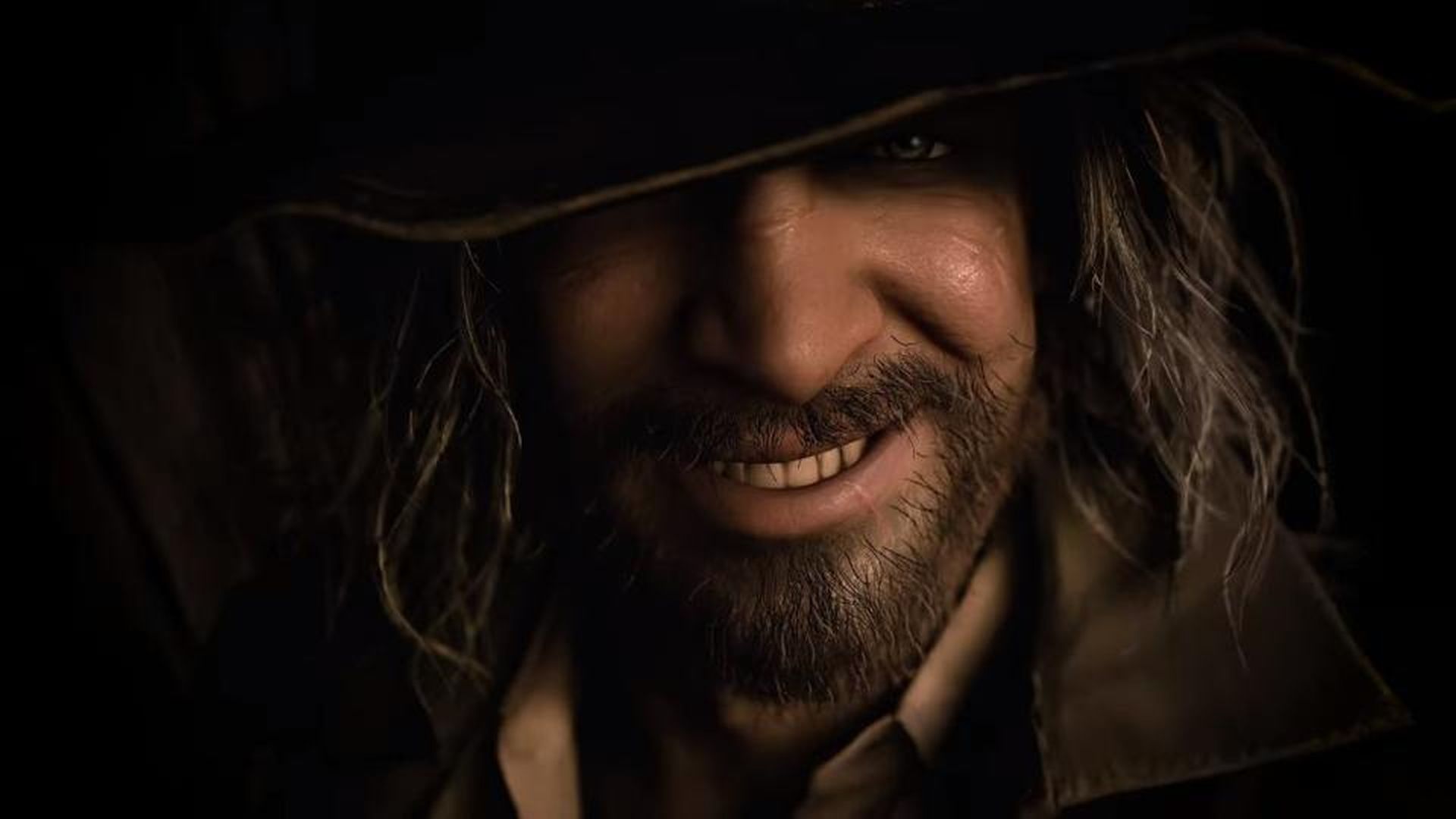 Neil Newbon, the voice actor behind Karl Heisenberg in Resident Evil Village and Nicholai Ginovaef in Resident Evil 3 remake, has hinted about appearing in a new game alongside fellow series voice actor Nicole Tompkins.
Interestingly enough, Tompkins also appeared in both Resident Evil 3 and Village as Jill Valentine and Daniela Dimitrescu, respectively. However, this could be completely unrelated to Resident Evil for all we know, although there are a coupe of projects in the works regards to the series (more on that in a bit).
Speaking on the Awfully Irish Podcast, Newbon commented:
I do make some very good close friends that I love working with again and again sometimes. You know, Nicole and I – I can't talk about some things, but this is not our first rodeo and it may not be our last. We may have some other shit.
Related Content – Sony PS5 Complete Guide – A Total Resource On PlayStation 5
As mentioned, Capcom is reportedly working on a number of Resident Evil games. First of all, there's Resident Evil 9, which is set to be a continuation of the story started in Resident Evil 7: Biohazard. That's still a long way off at this point.
Next up, we have the long-rumored Resident Evil 4 remake, which is supposedly in development at Capcom Division 1 with assistance from M-Two. Then there's Resident Evil Outrage, which is reportedly all but Resident Evil Revelations in name and will feature Rebecca Chambers as the lead character.
We've also heard murmurs about a Resident Evil 3: Director's Cut, which would mean that Newbon and Tompkins would be working together again, but this is probably nothing more than fan speculation.
[Source – VGC]