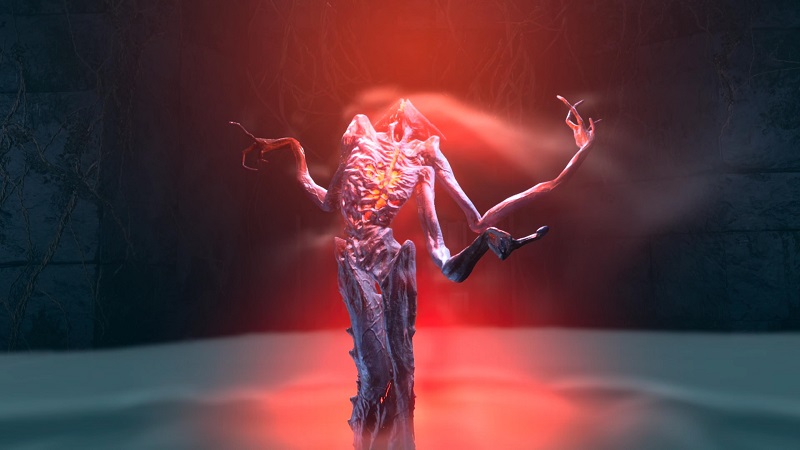 Housemarque's latest tentpole title, Returnal, since launch had been frustrating players with its strict rogue-like rules, like not being able to close your game without losing your run – until they recently added a suspend cycle feature, which is now being exploited for players to save scum their way through the game.
The way to do it is by first suspending out of your current run, then uploading your save file of the game to the cloud before continuing. If you die on that run, you can just re-download your save from the cloud to continue where you had left off rather than start all over again.
It's certainly not how Housemarque intended players experience the game, considering how long it took for them to implement a suspend feature at all, and it's likely that this is one of the core reasons why they were so hesitant.
It is definitely a win for players though, as the game is now made far more accessible to those who may have found the stringent rouge-like rules off putting, as games journalist Joseph Yaden attests to, who also pointed out the save-scum method in the first place.
Source – [Twitter]