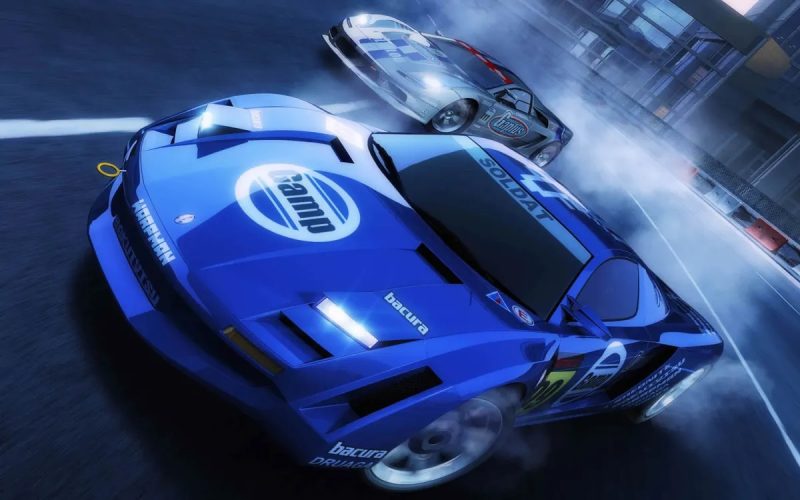 Ridge Racer 2 isn't listed on the official PlayStation Blog's games being added to PlayStation Plus Premium's classic's catalog for the month of October, but it is still going to be added to the catalog.
At least, that's according to the official PlayStation Access YouTube channel, included Ridge Racer 2 as one of the titles being added, despite it not being mention in any other source.
The video which included it has seemingly been taken down, though it was spotted by website VGC before that happened.
This isn't the first time we've seen a hint that Ridge Racer 2 would be added to the new PS Plus catalog.
It appeared on PlayStation servers months ago, though for whatever reason it seems that it's still not ready to be released.
October was likely when it was originally scheduled for release, and the announcement went unedited out of the video after the decision to delay it.
So while we don't know when we'll see it added to the Classic's catalog, it's pretty safe to say that it'll be happening at some point in the future.
Source – [VGC]